Leeds City Council highways officers are considering having no centre line road markings on parts of Farsley Town Street for a three-month trial to see if the change improves driver behaviour, writes Keely Bannister.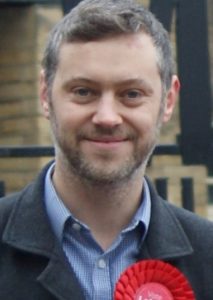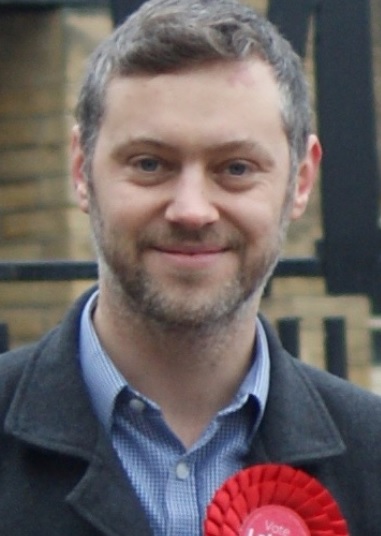 In a Facebook post, Labour Party Calverley & Farsley ward councillor Peter Carlill said that officers have suggested the change after observing improved driver behaviour when monitoring the recent road resurfacing. He added:
"You may have noticed that in replacing the lines on Farsley Town Street they have left areas without a centre line, apart from at junctions.

"This was inspired by visits to the area by highways officers during the recent works.

"Due to long-term concerns of speed on this road I had requested they look into any improvements that could be made to the road while the new surface was being done, and one observation was that before the lines were repainted, the lack of centre line had a positive effect on drivers' behaviour.

"Average speeds were down, and in areas where traffic often has to give way (such as going downhill past the mill) drivers were observed to be more courteous on the uphill stretch, slowing down and moving more to the side rather than continuing at speed while others wait."
Cllr Carlill added he has been to the road and witnessed the change in driver behaviour himself, which has made him "minded" to agree to the trial as long as it can be called off straight away if any difficulties present themselves.
WLD has previously reported extensively speeding on Farsley Town Street, highlighting calls for mobile speed cameras, the installation of speed indication devices and a reader letter calling for the street to be pedestrianised.
What do you think? Have your say in our poll below. Will having no centre line marking make for better driving or is other action required? Let us know your thoughts in the comments below or e-mail news@westleedsdispatch.com.
_______________
Help sustain your WLD…
Producing your daily dose of West Leeds Dispatch comes at a cost!
We're a small, community-led news organisation which needs your support to keep delivering quality journalism. We want to continue to maintain our openness and protect our precious independence – and above all to connect people with what's happening in their part of West Leeds. Every reader contribution, big or small, helps us to do that.
For as little as £4 a month (£1 a week) you can support us – and it only takes a minute.
Or set up a standing order with your bank: Contact us on Paywestleedsdispatch@gmail.com if you'd like to do this.
Your support will make a difference. Thank you.