A planning meeting in Leeds this week heard details of plans to transform an abandoned site off Whitehall Road into two huge new blocks of flats, writes Richard Beecham.
Early plans for the site opposite the Yorkshire Evening Post offices, for two tower blocks housing 463 homes, went before Leeds City Council's city plans panel on Thursday.
The proposal includes two buildings of 17 and 21 storeys, as well as car parking and landscaping.
But councillors were concerned with the proposed size of some of the studio flats in the buildings.
Coun Denise Ragan (Lab, Burmantofts) said she was concerned with the size of the studio flats, adding: "We don't want people living in rabbit hutches."
A spokesman for the applicant responded that the application had to take affordability into account, and that the application would "bring a quality of life and way of living not seen before".
He added: "It will allow a much more wider lifestyle demographics to enjoy build-to let schemes."
Coun Ragan responded: "That was a well-read passage from a previously written book."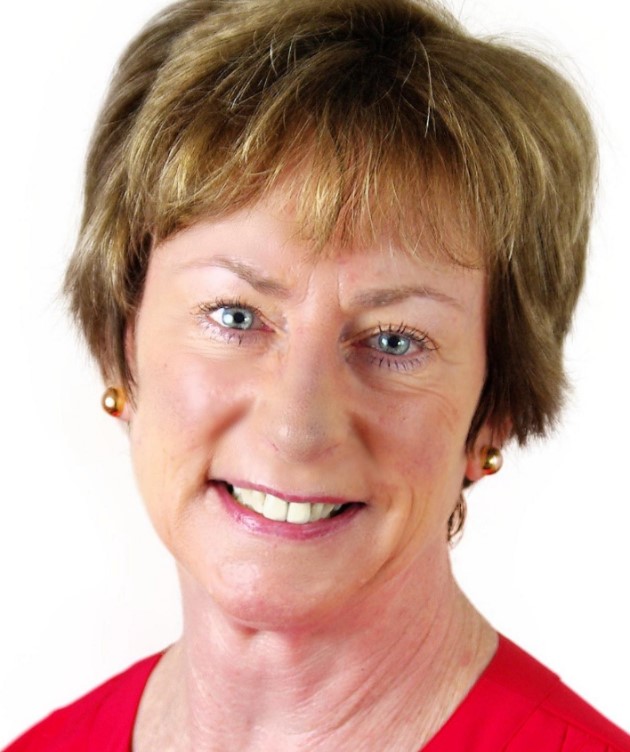 Coun Caroline Gruen (Lab, Bramley) asked whether the shared space could be made smaller to make the studio apartments bigger.
A spokesman for the developers said: "That would be inherently very difficult to achieve."
Coun Neil Walshaw (Lab, Headingley) said:
"There is an awful lot of good in this application.

"You are really close to a scheme that I could wholeheartedly support.

"We want to see more three-bedroom apartments in the city centre and diversify the people that live there."
Coun Colin Campbell (Lib Dem, Otley) said:
"It's slightly worrying for me that developers come along and don't listen to what we've said at the previous meeting.

"One issue is the size of the studio flats. We have consistently said we will not accept a pokey little room. If they don't pick that up, when it comes back we would just say that again.

"You've not put a shovel in the ground yet. There is plenty of scope to tweak the design and layouts."
Another spokesman for the developers replied:
"None of these comments have been made before and none of these designs have changes.

"We hear what you say but it's wrong to say that we don't listen to you."
Chair of the committee Coun James Mckenna (Lab, Armley) said:
"We want to see this site develop, but we have been consistent over studio sizes. We do listen, but we expect you to listen too."
Developers BAM Monk Bridge Ltd are expected to submit a full application in due course.