A shake-up of England's electoral map could see Labour's Shadow Chancellor Rachel Reeves' Leeds West constituency disappear.
Boundary Commission fro England's proposals would see the Leeds West constituency become obsolete, with its wards divided into other constituencies.
A new-look Pudsey Borough constituency would include Bramley, Calverley, Pudsey and Farnley & Wortley wards.
The Pudsey seat would also keep Pudsey and Farsley & Calverley ward, but lose the communities of Horsforth, Guiseley and Rawdon, which would move into a revised Leeds North West County Constituency.
A new Headingley Borough constituency would include Armley, Kirkstall, Headingley and Weetwood.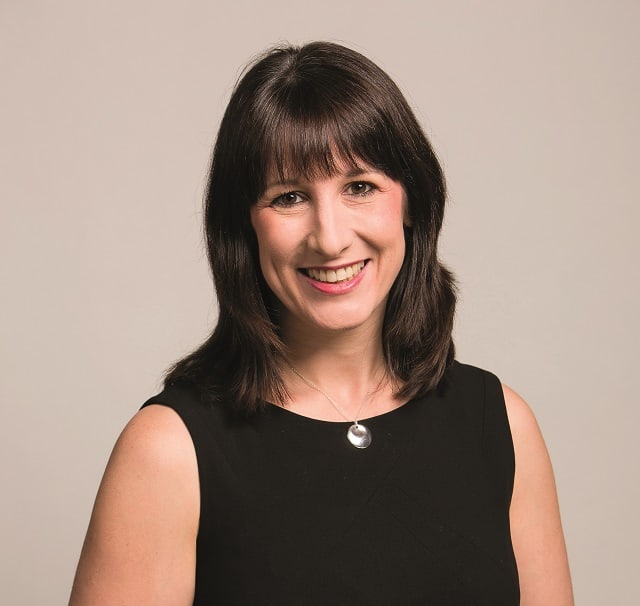 The proposals are part of the Commission's 2023 Review, with a public consultation now open until the beginning of August for people to give their views on the proposed changes.
The commission says the aim is to make Parliament fairer by giving each MP a roughly similar number of voters, which means redrawing and renaming some seats. It will publish its final recommendations in two years' time.
A spokesperson for Ms Reeves told West Leeds Dispatch she did not wish to comment on the proposed changes at this time.
Should the proposals become reality, it's understood that under Labour rules Ms Reeves would be automatically eligible for shortlisting for either the Pudsey or Headingley seats as both contain her former wards.
Ms Reeves has been Leeds West MP since 2010. In Pudsey, the MP is Conservative Stuart Andrew, who was also elected in 2010.
New-look Pudsey Borough constituency
New Headingley Constituency
How to have your say
The Boundary Commission is consulting on its initial proposals for an eight-week period, from 8 June 2021 to 2 August 2021.
Commission bosses are encouraging everyone to use this opportunity to help them shape the new constituencies – and say the more responses they receive, the more informed their decisions will be when considering whether to revise proposals.
The consultation portal has more information about the proposals and how to give your views on them. More detailed maps are also available there.
The BBC reports that the proposals suggest the first major overhaul of seat boundaries in England since 2010, with just under 10% of existing constituencies remaining unchanged.
Unlike previous reviews, the total number of seats in the House of Commons will stay at 650 but population changes mean England is set to have 543 MPs, Wales 32 and Scotland 57 – that is an extra 10 for England, with Wales losing eight and Scotland's count cut by two.
Previous boundary proposals
The current proposals come after plans first proposed by the former Conservative prime minister David Cameron to cut 50 seats were dropped by the government in March 2020 because of the "Brexit workload".
These plans also proposed the loss of Leeds West and a revised boundary for Pudsey. They were slightly different, with Kirkstall, Burley and the Hawksworth Wood estate, which currently operate under Leeds West, coming under the Leeds North West seat alongside Horsforth, Yeadon, Otley and others. Farnley and Wortley would have moves out of Leeds West and become part of the Leeds Central constituency and Pudsey would have gained Armley and parts of Bradford Moor and Laisterdyke in Bradford, as well as Bramley, Pudsey, Swinnow and Rodley.