Words: David Spereall
A plan to build more than 600 new flats on the site of a former food factory could create more congestion on a major route into Leeds, it's feared.
Outline plans to demolish the old Arla Foods headquarters on Kirkstall Road and redevelop the land have passed another hurdle after being approved in principle by the city council.
The finer details of the scheme will need to be signed off at a later date.

But there's already concern that the number of new flats, which totals 631, may cause a further bottleneck along the already busy road around the building, which stands opposite ITV studios and Kirkstall Brewery.
There could be as many as 230 parking spaces on site for residents.
At a plans panel meeting today (Thursday), where the issue was discussed, councillors were told there was little scope to widen the road, though more cash may be set aside to improve traffic lights at the busy Kirkstall Road junction.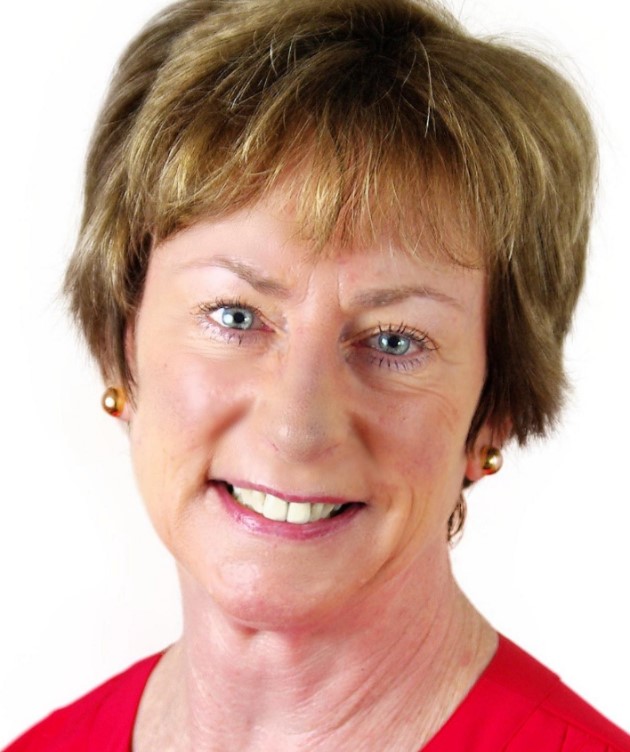 But Labour councillor Caroline Gruen, who represents the Bramley and Stanningley ward, said:
"Whatever traffic measures we can afford, they will not be very likely to have an impact.

"This development will have an impact on traffic and where you really feel it is the junction between the three wards of Kirkstall, Armley and Bramley.

"Sometimes coming down that road to the Kirkstall Road junction is impossible for about two-and-a-half hours every afternoon.

"We've spoken at length with officers about what measures can be taken there and the answer is there's little that can be done to make a major change down there, so I am concerned about that."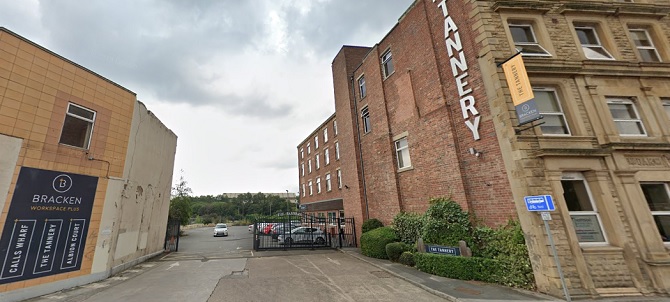 One council officer suggested however that the extra traffic caused by the flats would be "a drop in the ocean", while the developers behind the scheme have stressed its closeness to the city centre and strong bus links.
Conservative councillor for Guiseley and Rawdon, Paul Wadsworth, said he was worried about traffic moving out of Leeds and into the suburbs as a result of the development. He said:
"No-one would get into a car on this site and go into the city centre,. You'd be mad because the buses are so good and it's not far to walk.

"The real bottleneck on Kirkstall Road is around the Vue cinema and I know work is being done to try to alleviate that.

"I just struggle with all this car parking when it's so close to the city centre and the cars aren't going to be used to commute."
Councillors were also critical of the provisional designs put forward for the new buildings, though they will be considered in more depth when the details of the scheme are put forward again for approval.