The Panathlon Challenge is a national charity which provides sporting opportunities for thousands of young people with disabilities and/or learning difficulties, writes Jo Fiddes.
Alongside their peers, these children are able to engage in competitive sports. Last year, almost 22,000 children and young people from 1,335 schools in England and Wales took part in 'mini Paralympics' multi-sport competitions for secondary and primary-age pupils.
It was recently the turn of pupils from West Leeds schools to represent their schools in the Panathlon Challenge event which was held at Pudsey Sports Centre.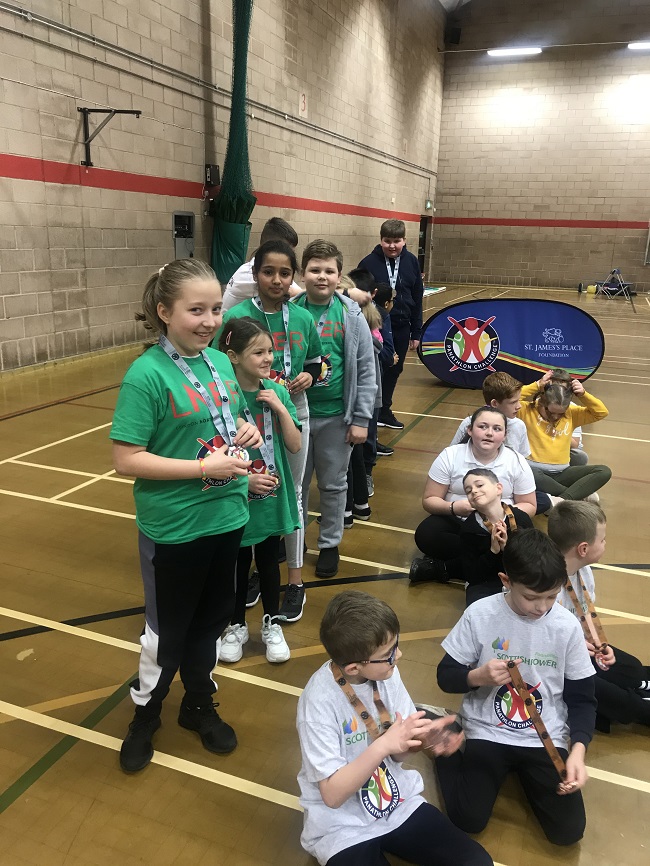 More than 60 pupils took part, and the event was a great success….so much so that two future Panathlon Challenges have been already been booked into the West Leeds schools sporting calendar.
Peter McQuillen-Strong, headteacher of Holy Family Catholic Primary School, said:
"The Panathlon Challenge is a wonderful competition which ensures that children of all abilities continue to have the opportunity to represent their schools in the sporting arena."