No more 'yolking' about – get cracking and nominate your West Leeds Dispatch Good Egg for October!
Do you know someone who makes a difference to your local community? You know, someone who maybe does the simple little things that make a real difference to people's lives?
Our 'Good Egg' series has so far recognised community-spirited people ranging from a campaigner highlighting water safety at Farnley Reservoir to a hard-working Bramley Parkrun volunteer, a Farsley 11-year-old who does loads for charity and someone who runs a ukulele social group in Pudsey.
And October is our penultimate monthly award – so get nominating before its too late!
Win with the Abbey Inn!
This month's Good Egg prize is a voucher for Sunday lunch, kindly provided by the Abbey Inn.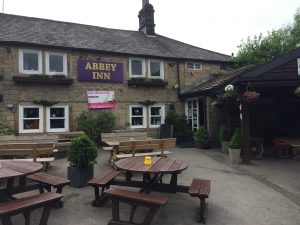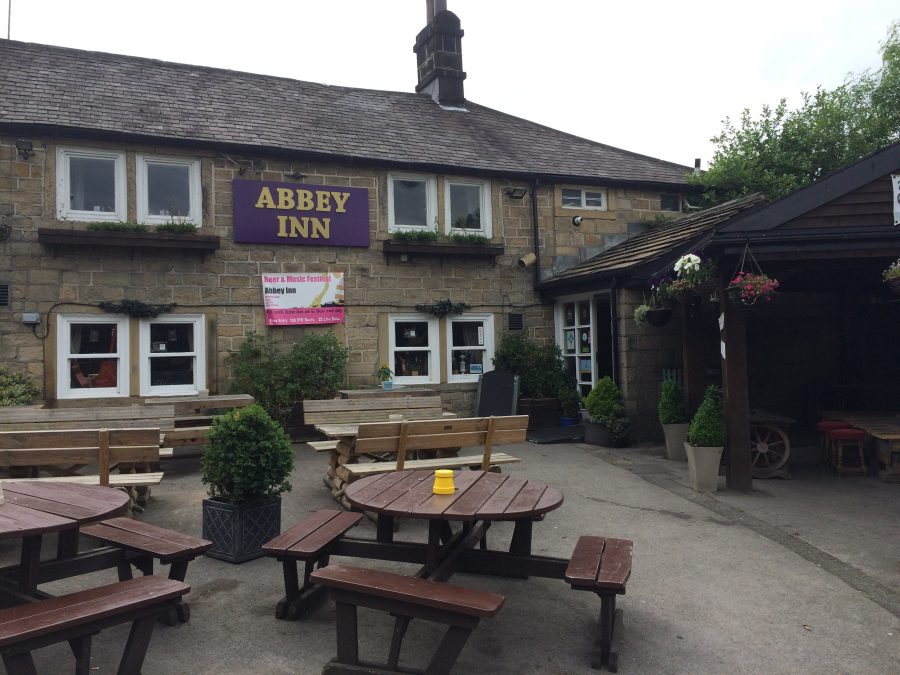 Situated at the bottom of Pollard Lane in Bramley, The Abbey Inn dates back to the 1820s when it became an inn owned by the owners of the dye works next door so that they could monitor their workers' drinking habits!
These days the pub is popular with people of all ages from locally and visitors from further afield looking for a good pint and a break on their walks or bike rides along the canal.
The pub serves traditional home-cooked food Thursday to Sunday (12-4 Thursday, 12-7 Friday, 12-4 Saturday and Sunday).
There are up to eight real ales from Yorkshire and beyond and real cider and the pub has won several Leeds CAMRA awards over the years recognising this and its contribution to the community.
There's sing-around night on Tuesday and Martins general knowledge night on Sunday. Coming up in October there's music from Cousin Caroline on Saturday 20th and the following week is Halloween weekend at the Abbey with the children's party from 2pm-4pm and then fun for the adults in the evening. Don't forget your fancy dress!
How to nominate …
To nominate someone, simply fill in the form below …
Winners will be decided at the end of the month – keep your eyes peeled!