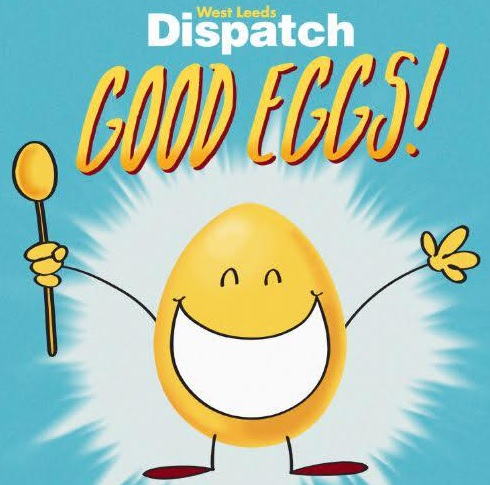 West Leeds Dispatch held the first of what is hoped to be an annual event by bringing together members of the community for a celebration at The West End House in Kirkstall, writes Jill Buckley.
The event brought together Dispatch board members and contributors, "Good Egg" community award winners from the past 12 months, local volunteers and community activists, representatives of community organisations and local councillors.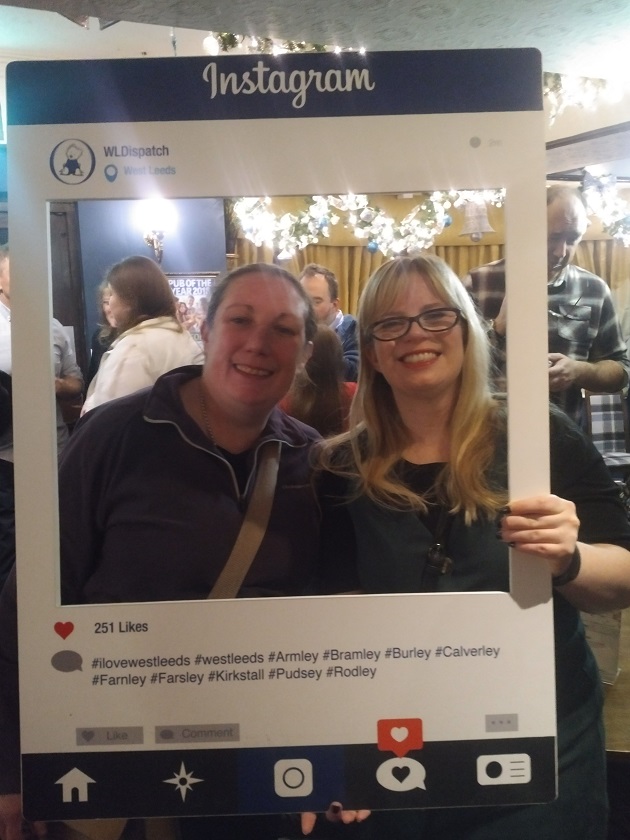 The event was also attended by Kirkstall in Bloom and Kirkstall Festival volunteers.
A good night was had by all as all sides of West Leeds gathered for drinks and nibbles and an opportunity to meet with and chat to fellow members of our very active and successful community.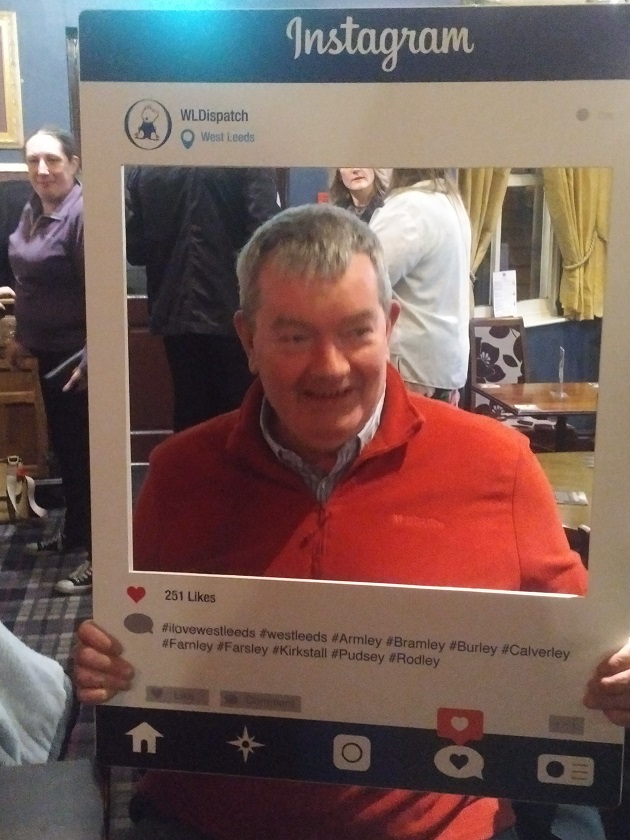 And it seems everyone enjoyed themselves! Lou Cunningham, Armley resident and community activist, said:
"Great to catch up with the folk from West Leeds Dispatch this evening. We are so lucky to have an online local newspaper."
Dispatch editor John Baron said:
"We wanted to bring the volunteers who do such fantastic work across West Leeds together to celebrate and recognise their work. It was a great evening – no speeches or formalities, just a chance to relax, socialise and meet some inspirational people."
And West Leeds Dispatch owes a vote of thanks to West End House landlady Tammy Gibson, who agreed to host the event and provide a fantastic buffet and hospitality for everyone present.
The West End House has been a great community supporter for many years now, supporting Kirkstall Festival and other community activities, and Tammy has continued this tradition since taking over 18 months ago.
So it was fitting that an event celebrating success in the community be held at the West End.
Most recently Tammy and her team were involved in the first Kirkstall Lights Switch-on, sponsoring street lights and advertising, as well as providing outside catering for the event.
It was an event she was keen to be a part of:
"I was so eager to get involved so I sponsored three street lights and the advertising. The Dispatch event was another fantastic opportunity to bring the community together."
Over the past year, the West Leeds Dispatch Good Eggs recognised community-spirited people ranging from a campaigner highlighting water safety at Farnley Reservoir to a hard-working Bramley Parkrun volunteer, a Farsley 11-year-old who does loads for charity and someone who picks up litter in Pudsey in their spare time.