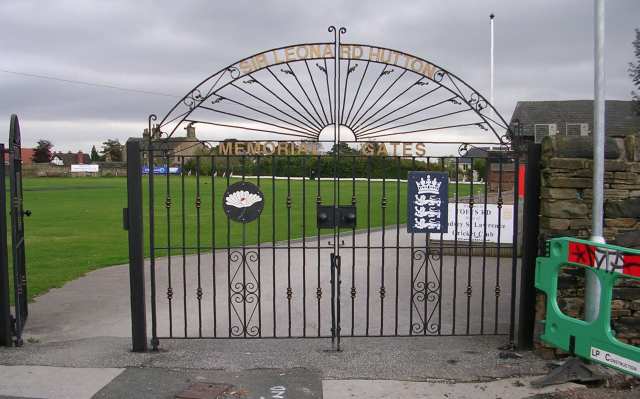 With the return of international cricket and the continued easing of physical distancing rules, west Leeds cricket clubs have been preparing to welcome matches and members back to their grounds.
There are seven clubs across west Leeds, from Kirkstall to Pudsey, and Calverley to Farnley. Community reporter Jim Corah spoke to some of them to see how they were preparing for the return of cricket, what precautions they have in place, and what they thought about the first international test cricket since lockdown.
Today: We feature Kirkstall Educational Cricket Club and the rest of the clubs.
Most clubs will start fixtures over the next few weekends, check on their Facebook pages for fixture details.
Kirkstall Educational Cricket Club has been playing since 1853 as the educators of the Airedale & Wharfedale Senior Cricket League. KECC play at the Field of Dreams, on Queenswood Drive, though they have also played in the grounds of Kirkstall Abbey.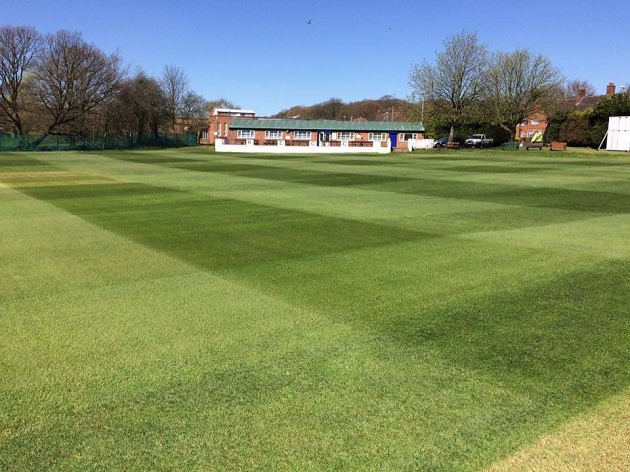 KECC's Nick Davies said that the club were hoping to start a condensed league from Saturday 18 July, though were waiting on confirmation from the league (at time of interview).
The club have been busy during lockdown, with the bar refitted, electrics done, dressing rooms revamped, with new mobile nets and covers. They were also "finally" getting the overgrown hedge cut in a couple weeks.
The ground "itself looks as immaculate as ever".
Calverley St Wilfrid's Cricket Club play at Victoria Park, Calverley, running three teams on the Airedale & Wharfedale Senior League. They have very active junior teams.
Farsley Cricket Club play at the Pavillion Red Lane, Farsley, having formed in 1864. The club play in the Bradford Cricket League, and notable players include Raymond Illingworth who started as a junior and returned to play for the club after his first class career ended.
New Farnley Cricket Club formed in 1952 and are based at the Barry Jackson Ground, Lawns Lane, New Farnley Village. The club has teams in the first division of the Bradford Cricket League.
Pudsey St Lawrence Cricket Club formed in 1845 and celebrated a centenary at their present Tofts Road, Pudsey, in 1989. Sir Leonard Hutton played for the club either side of the Second World War. They play in Bradford Cricket League's Premier League.