This year on 1 August, Pudsey will be flying the White Rose flag in style to mark the day that celebrates all things Yorkshire.
60 Yorkshire flags will fly from the brackets that usually host Christmas trees across the town, in a scheme organised by Pudsey councillor, Simon Seary, with the help of Paul Mann and Simon Hall.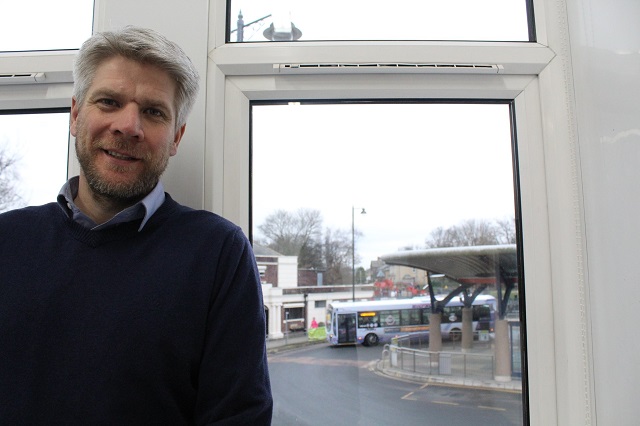 Cllr Seary, who is also chair of the Pudsey Carnival and the Christmas Lights appeal said:
"This year to mark the Carnival in May, we had hoped to fly flags across the town, but with the Coronavirus pandemic intervening we weren't able to do so.  So I am delighted that we can mark this special day with a bit of Yorkshire cheer."
Businesses in Pudsey are being asked to play their part too.
Cllr Seary added:
"We would love for any business in Pudsey to decorate their shop or premises, to bring a little smile to the faces of those who pass by. It's been a difficult few months, and we hope that this helps to bring some light relief.
"The people of Pudsey have done so much good in recent months, not least those working in the NHS and on the front line – we are grateful for what they've done."
If this scheme is successful the organisers are hoping to buy more flags to cover a wider area in 2021, and are investigating whether some flags with the Pudsey coat of arms might be possible.