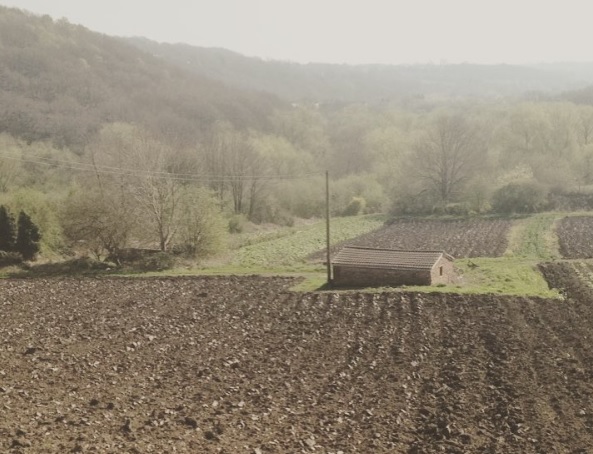 West Leeds residents can have their say on the future housing strategy for Leeds – including a lower future housing target for the city.
Consultation will run for the next six weeks inviting views on the selective review of the Core Strategy, which underpins all development in Leeds.
This includes improving housing quality and a revised overall housing target for the city of providing 51,952 new homes from 2017 to 2033. If supported and endorsed by the government, this would replace the current target of 70,000 new homes between 2012 and 2028.
The figure has been recommended to be reduced following a review of the housing aspect of the strategy to take into account the latest figures as well as new government guidelines on assessing future housing need.
Together with a phased approach to bringing forward sites for development, the extended delivery period from 2028 to 2033 will offer further flexibility to respond to levels of housing need in the city over time.
This revised figure has been agreed and put forward for public consultation by the council's cross-party development plan panel.
Other aspects of the review for public consideration include elements around housing standards, accessibility, affordable housing, greenspace, sustainable homes and electric vehicle charging points in the city.
To take part in the consultation, visit this site for all the background information and a response form.
The information is also available at all council-managed libraries, community hubs and one stop centres.
Two drop-in sessions will be taking place at the Civic Hall in the city centre, one for the public from 2pm-7pm on Thursday 1 March and another for developers and consultants on Thursday 15 March from 2pm-5:30pm.
Green belt consultation
Running alongside the Core Strategy review, the council is also carrying out public consultation on proposals to take 33 green belt sites from out of land originally earmarked by the council for development until 2028.
The sites in West Leeds include:
Upper Carr Lane, Calverley;
Calverley Lane, Calverley;
Rodley Lane, Rodley;
Hough Side Road, Pudsey (pictured above);
and Acres Hall Avenue, Pudsey.
The sites may still be developed in the long term but won't be part of the council's Site Allocation Plan, which sets out development until 2028.
To take part go to this site or visit any council-managed library, community hub or one stop centres. The deadline for views on these plans is 5pm on Monday, 26 February.