Stone Bridge Mill in Farnley is the latest building to be featured in Mark Stevenson's ongoing series shining the spotlight on heritage at risk in West Leeds.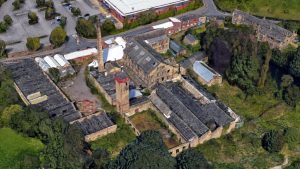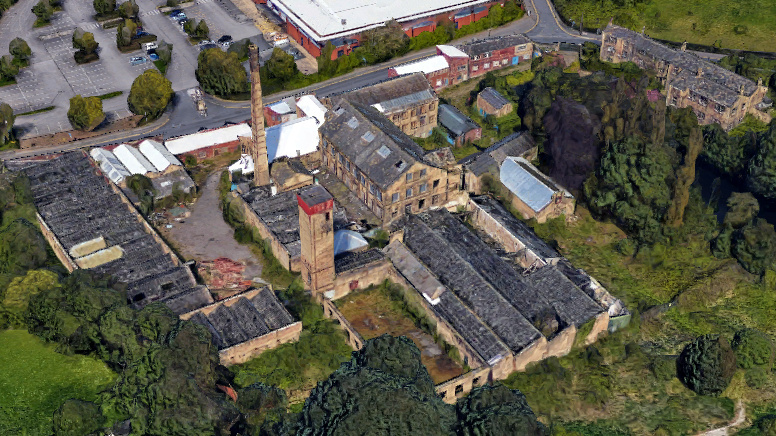 Stone Bridge Mill was built around 1805 alongside Wortley Beck, which was used to power its steam engines.
By the 1830s Thomas Pawson had expanded the mill, adding cottages for the workers and more working sheds. Thomas Pawson's warehouse at 17 Churchill House, Wellington Street, can still be seen today.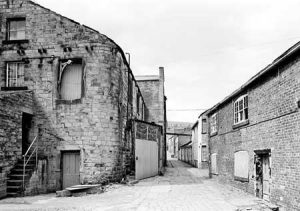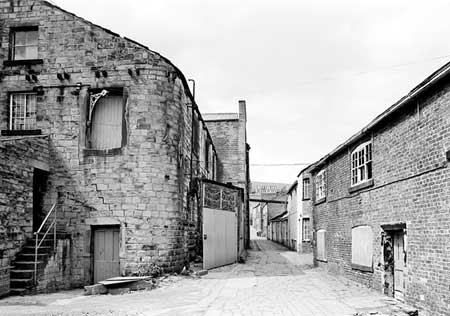 By 1911 Fred Lodge had taken over the mill and his business F A Lodge & Sons remained at Stone Bridge Mills until 1952.
Four of the remaining buildings at Stone Bridge Mills are listed and West Leeds is in danger of losing more of its heritage to 'progress'.