By Jess Wong
Residents living in the Victoria Park area have mixed reactions to the upcoming permanent road closure scheme – but concerns remain over road safety following another collision at the weekend.
Following a series of car crashes in the area, the council's highways officers are looking to push the scheme forward to tackle rat running and speeding between Broad Lane and Raynville Road in Bramley.
Proposals aim to stop vehicles rat-running between Broad Lane and Raynville Road, "while exploring the addition" of pedestrian crossings to help residents cross the road safely and easily.
A local resident contacted WLD following a crash involving two cars on Victoria Park Avenue and Raynville Avenue on Sunday, 11 June, which led to one person breaking their arm. "For all those thinking the Victoria Park rat run is OK, that's now six crashes on that corner in seven years," they said.
Gina Morris, a local resident who has been living in the area for 45 years, expressed her worry regarding speeding traffic.
"Every day. It happens every day," she says. "It's just a 20 mile-an-hour road here, but a lot of cars just go over 20. For years I have been living in this area, and I have noticed at least seven severe car accidents at the junction between Lancaster Grove and Victoria Park Avenue.
"There are a lot of young children living in the estate; they cross Victoria Park Avenue and go to Hollybush Primary School every day."
She also mentioned her concerns the scheme would cause inconvenience and increase traffic on nearby roads.
"We are living in Lancastre Grove; if the scheme happened, we would not be able to pass through it and would need to pass by Victoria Park Avenue to get to Broad Lane. It will be another five-minute drive.
"But the Avenue is always busy. Somehow the scheme might just put the traffic elsewhere."
George Dawes, a student whose grandma lives on Kirkstall Avenue, mentioned the busy traffic and issue of speeding in the area.
He said: "Broad Lane is very busy, especially at 8am–9am in the morning, it takes more than 15 minutes just to get down the hill.
"There are lots of cars speeding up and down this road (Kirkstall Avenue). My grandma is living here, and she has lots of cats; there were two times her cats got knocked down by cars. I think the permanent road closure might help to reduce traffic here."
Mick Douglas, an elderly man who has been living in the area for 35 years, thinks the traffic is safe in general. "This is a quiet area. This neighbour is a good one. I don't mind having road closures since I don't drive. I think there is not much to worry about in this area."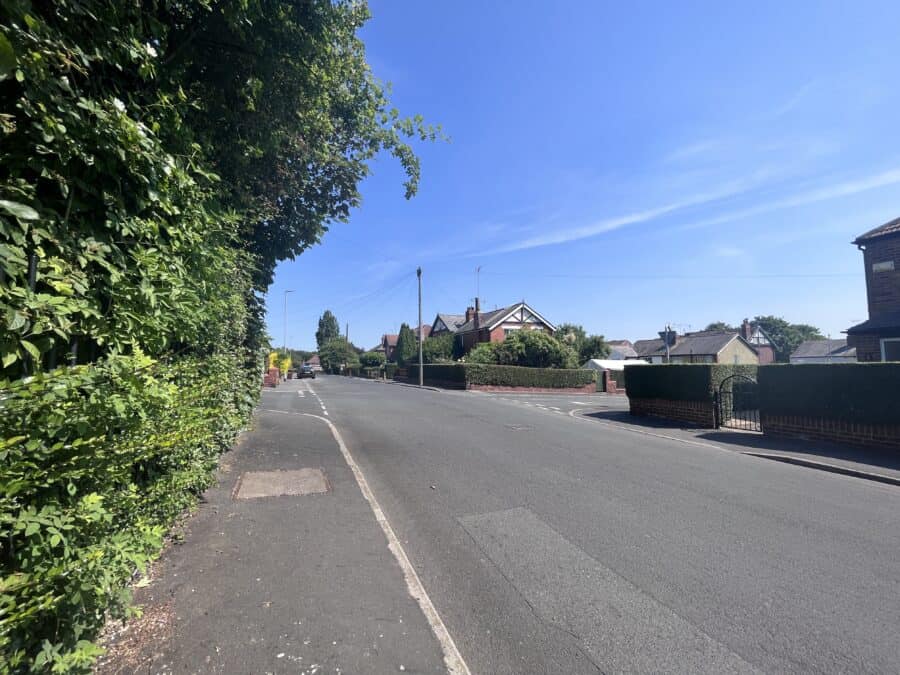 Some of our readers also shared their thought when we last reported on the scheme in April.
Rod Whiting suggested that there are other methods to slow traffic down. 
He commented: "I thought the original plan is to put jogs and deviations in. This would make the shortcuts unappealing," he said. "However, I see we are getting completely blocked off in the middle."
Jim Miller is worried about causing more traffic on other roads: "This will make life hell for parcel delivery people as well as adding to the queuing traffic at Kirkstall Bridge lights and the lights at Bramley Centre. Outgang Lane will carry at least three times the amount of traffic it does now." 
More details on the scheme can be found here. 
WLD has previously reported on traffic issues here. Local resident Paul Chatterton had been campaigning for action to make Victoria Park Avenue, at the junction with Lancastre Grove, safer following a number of collisions and near misses on the road.