Hollybush Conservation Centre has held its first open day of the autumn, featuring a range of environmental activities for all ages, including arts and crafts, wildlife trails and more.
Hollybush operations leader John Preston has the details:
We had over 300 people through the gate on the Sunday to take part in the activities on offer.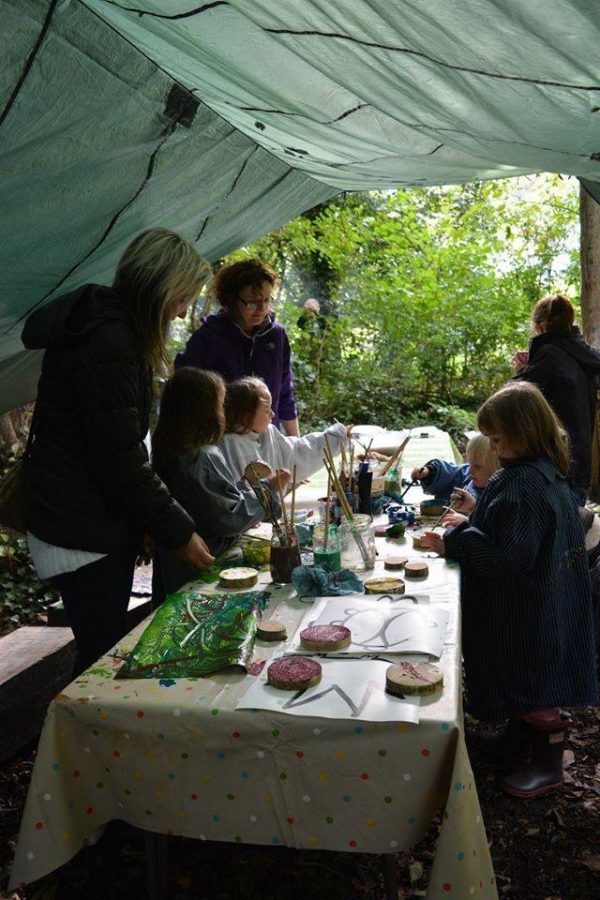 We also had a small team up at Hilltop in Armley doing a seed bombing event as part of Grow Wild.
The whole weekend began with the annual Hollybush party and the awarding of certificates to long standing volunteers and those vital individauls who support our staff in delivering activities each week.
TCV Hollybush runs more than 25 sessions every week and has a team over over 25 people who give at least one day per week to help others enjoy those sessions and get the most out of being at Hollybush.
If you think you could do this then please ring John on 23 999 25 or email J.Preston@tcv.org.uk.