Do you see yourself as a quiz-night king or queen? Here's your chance to join other members of the community for some fun at the West Leeds Dispatch Community Quiz Night!
There'll be some great prizes and some grub at half-time too.
All monies raised will help us to continue to fund community journalism in West Leeds.
Join us on Wednesday, 20 November 2019 at The Abbey Inn, Pollard Lane, Newlay.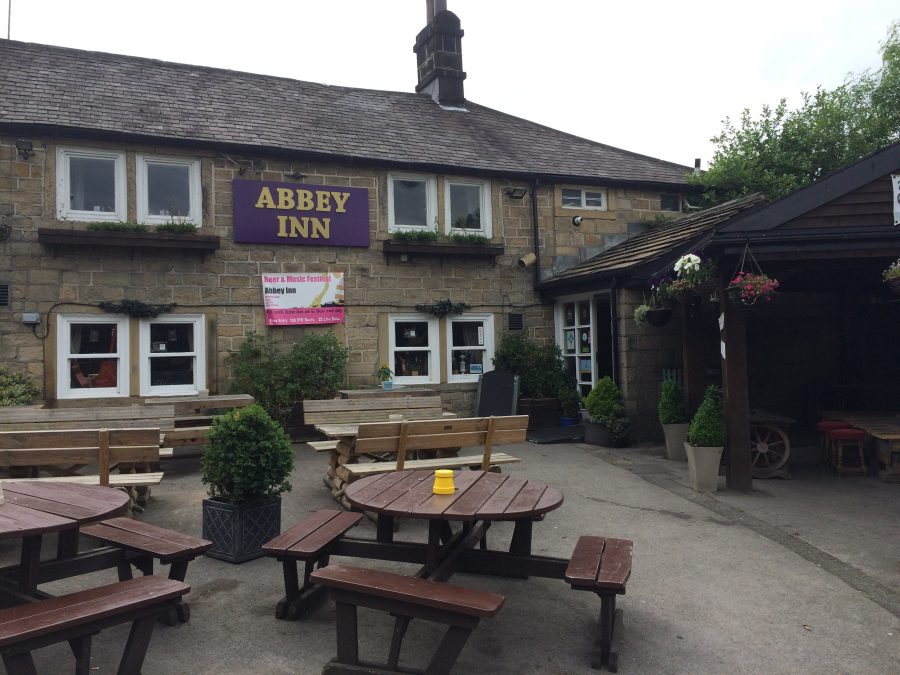 Entrance is £1 per person with a maximum of four in a team.
Gather from about 7.30pm. Quiz starts at 8pm. Quiz mistress will be Dispatch board member Jill Stocks. All welcome!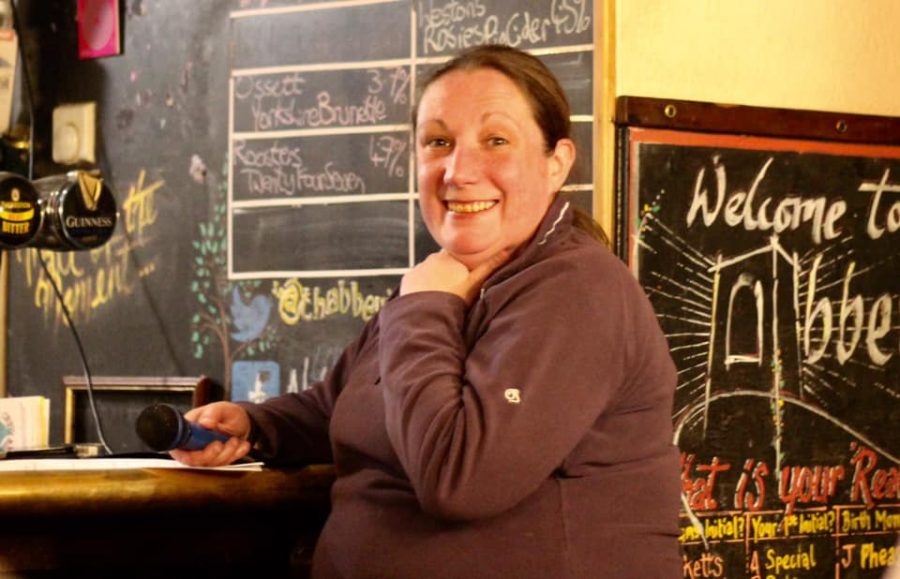 Local journalism is in crisis, please support us …
These are challenging times for local news providers – and producing your daily dose of West Leeds Dispatch comes at a cost!
We're a small, community-led news organisation which which wants to continue to maintain our openness and protect our precious independence.
And above all we want to connect people with what's happening in their part of West Leeds. Every reader contribution, big or small, helps us to do that…