An event to decide future ownership of Bramley Community Centre has shown 'strong support' for the charity hoping to take over managing the building.
Bramley Elderly Action (BEA) is bidding to take over control of the Waterloo Lane centre from cash-strapped Leeds City Council, which has deemed it surplus to requirements.
The organisation, which supports elderly people in Bramley, Stanningley and Swinnow, held a 'community at the centre' event last week to test local support for the takeover.
After going on a tour of the building, visitors were able to give their views in a number of ways, including at a series of informal question and answer sessions, and slips on which to vote 'yes', 'no' or 'unsure'. In a post on the BEA website, a spokesperson said:
"There was overwhelming support for BEA taking on the management of the centre…

"The day has reinforced for BEA our interest in managing the centre for the benefit of the whole community. We hope to hear positive news in December. We will keep our members and the wider community informed about progress."
The council's principal asset management officer Neil Charlesworth, who took part in the evening question and answer session, said that BEA's proposal to take over management of the centre will be decided at a meeting of the council's decision-making Executive Board on December 16.
Bramley and Stanningley councillors Caroline Gruen, Julie Heselwood and Kevin Ritchie all took part in the day and support BEA's proposal.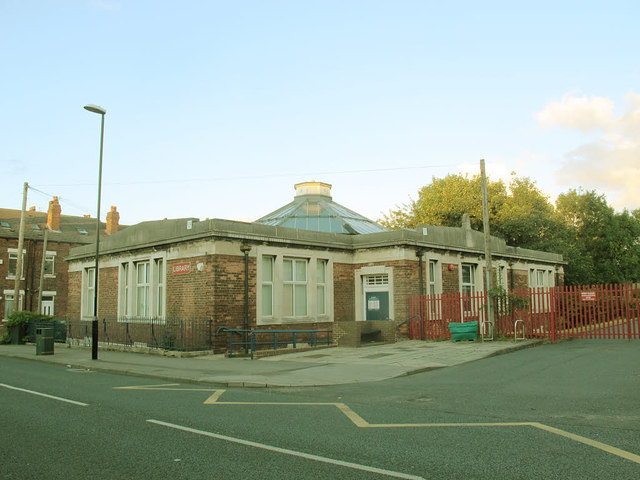 The move is part of the council's reorganisation of its assets in Bramley. It is proposed to create a community hub at Bramley Library housing a variety of council services under one roof.
The council says the move would secure the future of the historic art deco-style library building at a time when council budgets are being stretched. But the consultation received a mixed response, with criticism and support for a public meeting in July.
An initial idea to have a hub with community facilities at Bramley District Centre was dismissed due to costs and the unsuitability of the building.
It's understood the current housing office for Bramley will also be disposed of by the council.