Community run Kirkstall Valley Farm is inviting everyone to join in its marathon weeding challenge to raise donations to help them build a second huge polytunnel.
The farm KVF is growing vegetables over three acres to supply up to 100 community vegetable boxes every week.
The sponsored weed-a-thon is aiming to raise £2,500 and will take place on Saturday 27 May, 10.30am-3.30pm. There will also be a barbecue and refreshments
A farm spokesperson said: "Having a second polytunnel will mean we can grow even more food and help us close 'the hungry gap' in spring when it's hard to grow much outdoors in Yorkshire!
"We need to get a second large tunnel up to make the project self financing, and better able to serve our community both with veg and with opportunity for community development.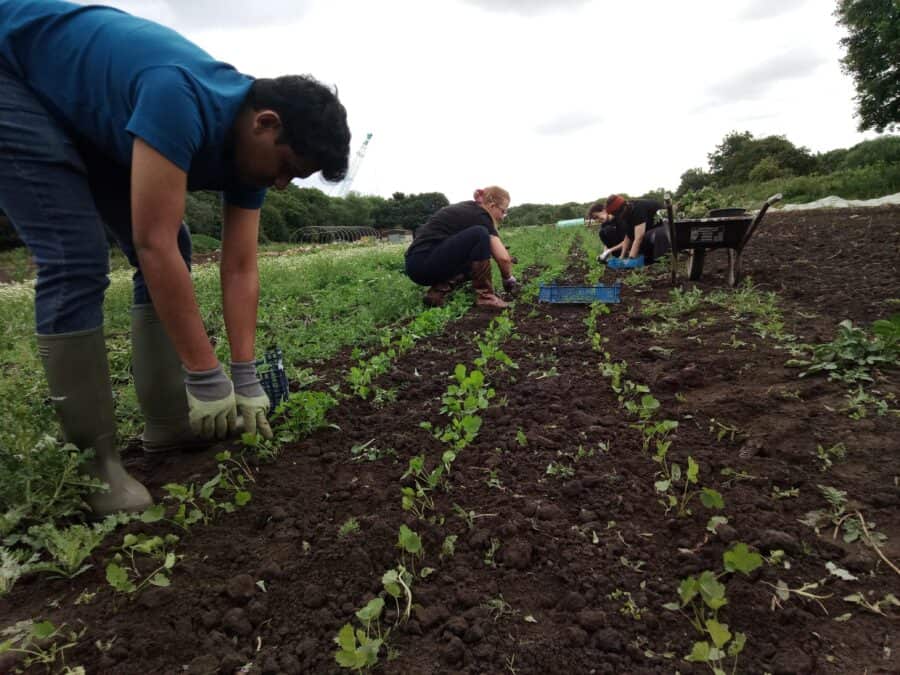 "There are so many reasons why joining in with an outdoor community activity is good for us, so we want to do more of that for our local community."
More details about the fundraiser and how to donate can be found here.
Sponsored content