By John Baron
Plans to introduce solar panels and install a ground-level air source heat pump to reduce carbon emissions and lower energy bills at Pudsey Leisure Centre have been submitted.
The plans include the removal of nine parking spaces to the rear car park to allow for the installation of the air source heating units and proposals include covering the roof of the older and newer sections of the leisure centre with solar panels.
A planning statement submitted with the application states: "Although the development will be visible to the public when using the car park, it will not have a significant impact on visual amenity within the street scene, and as such there will be no adverse impact to the character and appearance of Pudsey Town Centre and Pudsey Conservation area.
"The proposed enclosure will remove nine existing parking bays. A parking survey has been undertaken to demonstrate that there is capacity within the car park to accommodate the spaces as not to result in parking overspilling onto the public highway."
The survey covered the whole leisure centre car park and was undertaken on a Wednesday, Friday and Saturday from 9am to 7pm hourly.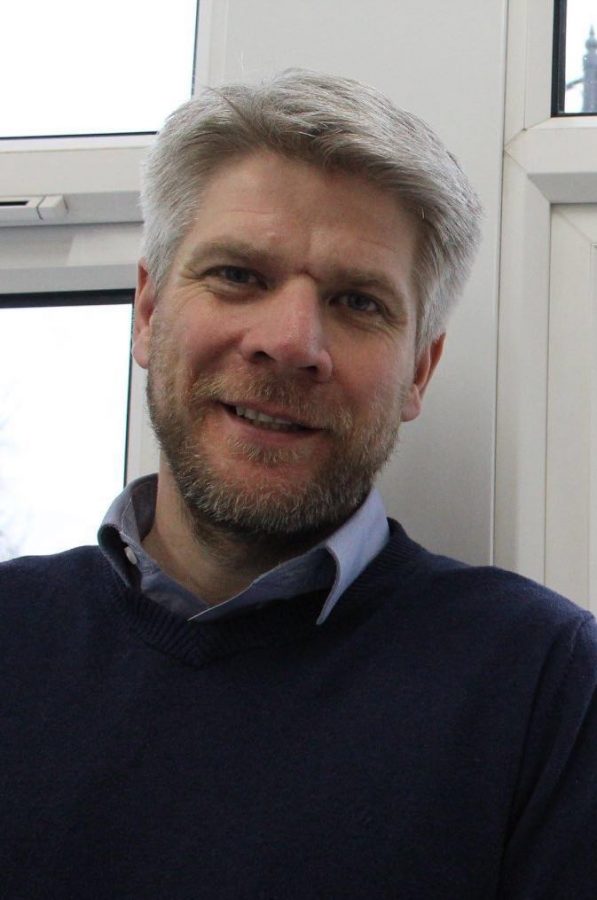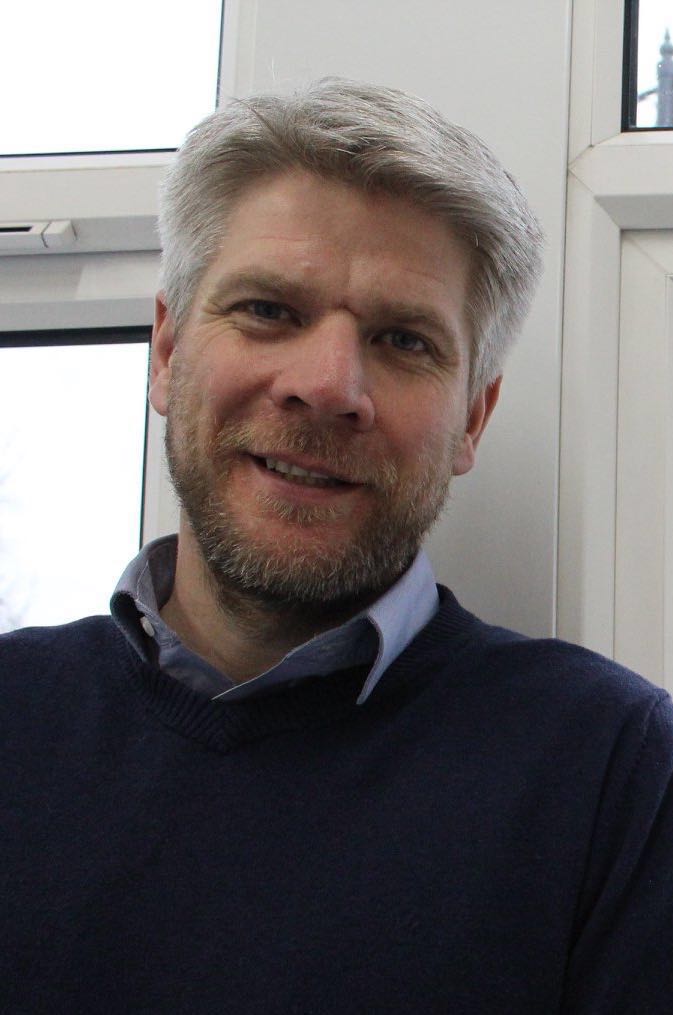 Councillor Simon Seary (Cons, Pudsey) has already voiced some concerns over the proposal.
"I will be submitting my objection to the solar panels being installed on the older section of the swimming baths but support the rest of the application if additional screening is added to rear of the site," he said.
"The planning application mentions that the 'building is not identified as a [carbon] positive building', within the Pudsey Conservation Area, (meaning it's easier to attain planning permission) when in the council's own document of the 'Pudsey Conservation Area Appraisal and Management plan' from 9 April 2009, it's states that the old building is considered 'positive' and the more recent extension is considered 'neutral'. The application is already incorrect and misleading!"
The plans can be viewed in full here.
Sponsored content