Words: John Baron
Leeds City Council has today agreed to buy part of Kirkstall Valley Nature Reserve for £1 to save it from a potential auction later tomorrow.
The deal follows campaigners in west Leeds expressing their disbelief at the decision to put part of the reserve up for auction, with a guide price of just £500.
Kirkstall Valley Nature Reserve, which sits on the site of the former Kirkstall Power Station, is thought to be home to more than 130 species of plants and 65 species of birds.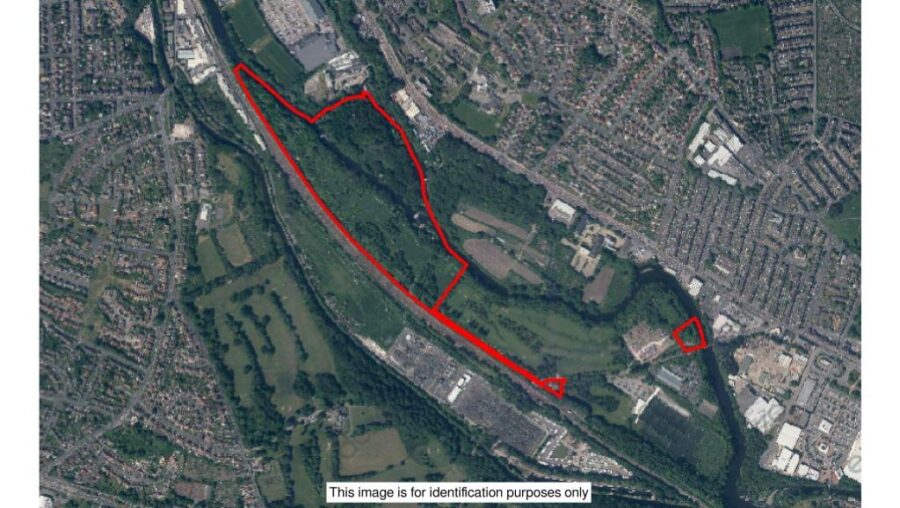 Site owners National Grid had caused concern when it put the 30-acre site, off Redcote Lane, up for auction via Allsop's, which appears to take up roughly half of the reserve. The guide price was just "£500+".
A report released by Leeds City Council today says the local authority has agreed a last-gasp deal to buy the land for £1, plus buyers' fees.
The report said the council will ask the Yorkshire Wildlife Trust to continue to undertake maintenance, management and conservation work on the site. It's understood the Yorkshire Wildlife Trust have expressed their interest in continuing to manage the site. It adds: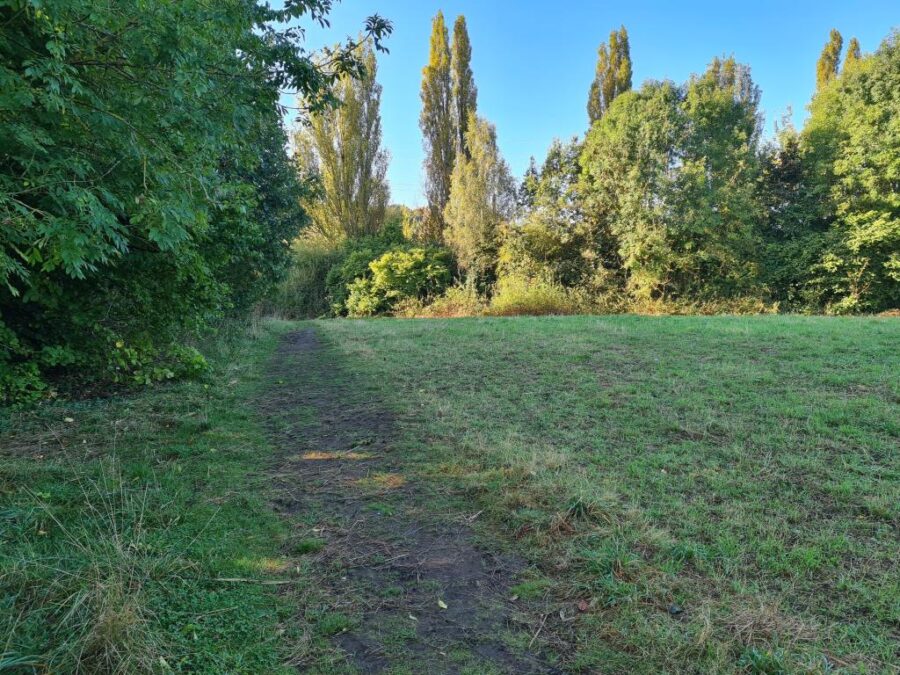 "In purchasing the land the Council will be able to provide additional protection as the landowner for the nature reserve, maintaining public access whilst also working with partners to further enhance the ecology and biodiversity benefits that the site can contribute."
The reports also said the continued access to the land will support health and wellbeing benefits for nearby communities and local residents who can access and move through the area from both Armley and Kirkstall. It adds: "The land can also support opportunities to respond to the Climate Emergency through tree planting and the future potential for ground source heat generation."
The news was welcomed by Armley councillor Lou Cunningham, who said in social media: "I'm overjoyed to share the news that thanks to the work of Leeds City Council chief officers and team with National Grid and Inner west councillors our Kirkstall Valley Nature Reserve in Armley Ward is safe in our care."
West Leeds residents – and the Kirkstall Valley Development Trust – have been pleading to save the reserve from sale. One of the campaigners, Mary-Beth Whittingstall, 35, from Burley, Tweeted her joy at the decision this afternoon:
"Thank you @armley_lou and the team at Leeds City Council – this news brings much-needed relief to everyone who has been very worried about losing this vital green space and the habitat it provides for local wildlife."
Kirkstall Valley Development Trust said:
"Absolutely thrilled to be able to share that the Nature Reserve has been saved! It has been bought by Leeds City Council who have recognised its value to the Armley and Kirkstall Communities – the community voice has been heard! Amazing work by local Cllrs and Council officers who have ensured that this vital green space has been saved! Well done to all!"
Kirkstall councillor Fiona Venner added: "This will keep our wonderful sanctuary in the local community forever! It is in Armley ward so we will be working with the Armley Cllrs and community and Yorkshire Wildlife Trust about future plans for the Nature Reserve. We have had fantastic community support on this. Thank you so much to everyone who sent supportive messages and offers of help."
Nicola Slater, Portfolio Manager for National Grid said: "National Grid has a nationwide programme to reduce land holdings that do not support its core business activities. As part of this programme, we are delighted to be able to gift this land to Leeds City Council for a nominal sum so it can remain in public use for many generations to come."
According to the Yorkshire Wildlife Trust, the site's meadows sustain a "myriad of insect life including the small copper butterfly", as well as young woodland with fruit-bearing shrubs attracting feeding birds, while ponds and ditches host populations of toads, frogs and newts.
Mike Winstanley, Regional Manager at Yorkshire Wildlife Trust, said: "We're delighted that Leeds City Council has successfully acquired part of Kirkstall Valley nature reserve, and we are very grateful to all of the local campaigners and communities who spoke up to protect the future of this precious space for nature. We look forward to working in partnership with the council to keep this nature reserve a special place for wildlife and people alike."
For more Kirkstall news, follow this link.