'Hidden gem' Rodley Nature Reserve has been chosen as one of the finalists in the BBC Countryfile Magazine Awards for 2018.
The awards are a celebration of the British countryside and its people, from mighty landmarks and national parks to the best nature reserves and finest rural pubs.
Readers of the magazine were invited to send in their suggestions for the greatest sites and a panel of experts whittled the nominees down to five in each category.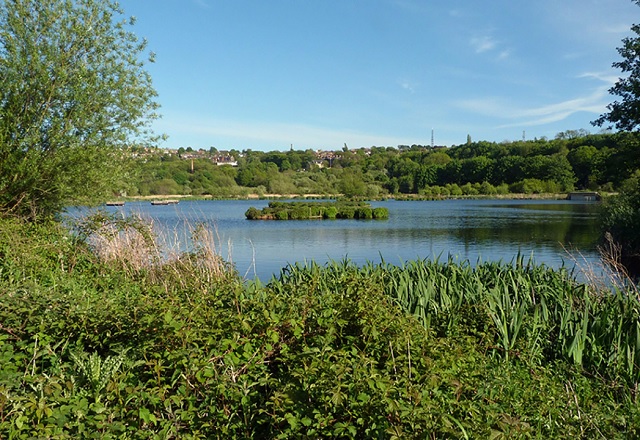 Rodley Nature Reserve trustee director David Nesham told the Dispatch it was an honour to be nominated in the Nature Reserve of the Year category:
"We are shocked but very pleased – we're on cloud nine, you could say! It's a great honour to be nominated.

"We're up against some stiff opposition. Now we just need people to vote for us!"
BBC Countryfile Magazine judge Fergus Collins said:
"We thought Rodley was very engaged locally, both with the community and particularly with primary schools, and that it has a really interesting story, as it's part of flood mitigation proposals on the River Aire.

"It's got a wonderful range of species, lots of engaged volunteers, 30,000 visitors a year, and it's a real hidden gem of Leeds."
The final shortlist of nature reserves also includes:
RSPB Ham Wall in Somerset
RSPB Arne in Dorset
Clara Vale in Tyne and Wear and
Loch Druidibeg, South Uist
BBC Countryfile Magazine has blogged about the Nature Reserve of the Year awards here.
Voting starts on Friday January 19th and runs until Monday March 5th.
You can vote online on the BBC Countryfile Magazine via this link or by post, sending the voting form in the February issue of the BBC Countryfile Magazine, 2nd Floor, Tower House, Fairfax Street, Bristol BS1 3BN.
Winners will be announced in mid-March.