Leeds West MP Rachel Reeves has called for an urgent review into current shooting laws, following concerns from Rodley residents about the culling of geese near Leeds Liverpool Canal.
Ms Reeves and Calverley and Farsley councillor Peter Carlill have written to the Secretary of State for the Environment, Food and Rural Affairs Theresa Villiers MP about their concerns.
The letter follows months of concerns that people are killing Canada geese for sporting purposes and that villagers' safety is being put at risk. 
The Dispatch reported last September that shot birds had been found in different parts of Rodley, including on a football pitch and in people's gardens. The letter states there have also been reports of masked gunmen walking through the village, causing distress to residents and children.
The cull is legal, provided the land owner gives permission, the shooters have licences and that it is part of a cull for agricultural purposes after all alternative methods have been tried.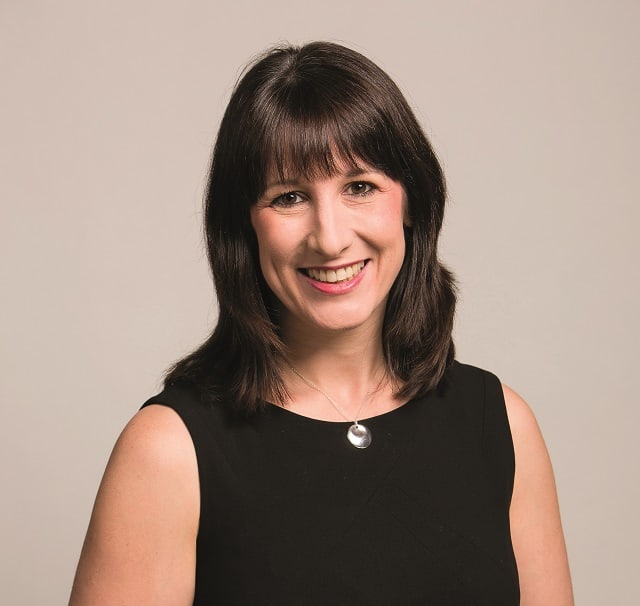 In the letter, Ms Reeves and Cllr Carlill said:
"I understand that both National England and West Yorkshire Police have been involved in this matter, but due to current laws neither have been able to take any action nor ensure that the existing laws surrounding the shooting of wild birds are being followed.

"While the community understands that the occasional culling of wild birds can be necessary and is willing for this work to be carried out by a professional person, it appears that those currently participating are not shooting responsibly and are acting out of enjoyment."
The letter adds that while the current landowner has revoked permission to shoot on his land, near to Rodley Nature Reserve, residents are concerned that any future shoots respect the community, consider health and safety risks and are carried out in a humane way.
The letter concludes:
"To prevent further exploitation, I would be grateful if current shooting laws could be urgently reviewed to ensure authorities are given greater powers to monitor and curb irresponsible shooting, and to protect residents and local wildlife."
Pudsey Conservative MP Stuart Andrew also wrote to Theresa Villiers last month on the same issue. He said at the time:
"I understand that it is culling season and that culling can be carried out provided certain conditions are met.

"However my constituents have expressed deep concerns that the conditions laid out to ensure the culls are carried out humanely, while protecting the health and safety of nearby residents, are not being followed."
According to regulations the shooters have no obligation to pick up dead or dying birds that have become injured and flown away from the scene to die.
A letter delivered to Rodley households back in September by one of the people carrying out the cull said:
"…We are advising you it is being done for your health and safety and legally, all authorised by the government & the general licensing law of the land and the landowners obligations and the police will be aware of the pest control activity going on.

"WE APOLOGISE FOR ANY DISTRESS TO ANYBODY but it is a much-needed job to be done and cannot be prevented."