Scaled-back proposals to redevelop historic Stonebridge Mills in Wortley have been submitted by developers.
Stonebridge Mills Ltd wants to change the Grade II Listed mill site off Stonebridge Lane into 112 dwellings.
These include turning the late 18th century mill buildings into 30 dwellings and building 82 new homes – a total of 112 properties.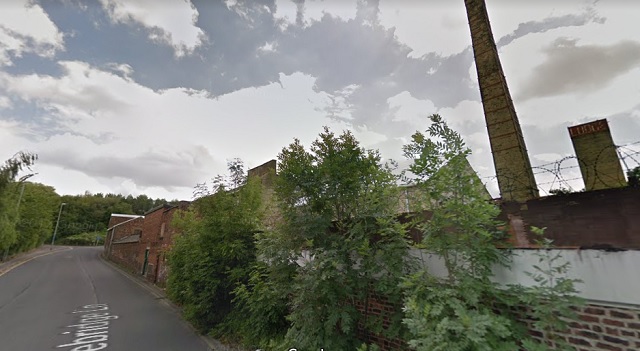 They replace controversial proposals for 126 dwellings submitted earlier this year which met with concern from local and national civic watchdogs over the impact on the historic site.
Developers have proposed the retention/rebuild of two more Listed buildings to the Stonebridge Lane frontage and partial retention of the Mill Pond, retention of cobbled streets, stone walls and coping around the pond and other Listed structures.
The water tower will also be retained and developers have have agreed to repair and rebuild the chimney to its full height.
Some Listed buildings on the site would still face demolition.
In a planning statement, Stonebridge Mills Ltd argue the latest proposals include the conversion of 'significant' Grade II Listed buildings – including the Old Mill, Engine House and Boiler House and two cottages to the north of the site, as well as the conversion of curtilage listed structures, the Middle Mill, workshops on Stonebridge Lane and the office building to the north of the site. They add:
"The works will bring a vacant site back into a viable use and present an opportunity to enhance and better reveal the significance of various Grade II Listed buildings.

"In terms of the planned demolitions, these are necessary in order to bring the wider site back into use and will outweigh the harm caused by the loss in that considerable and hence public benefits are created by bringing the remainder of the complex, and several notable landmark structures, back into use. These benefits will be long-lasting to this and future generations."
Developers last month presented the revised proposals to councillors on the south and west plans panel last month, ahead of the plans being resubmitted. The proposals were broadly welcomed by councillors, with some reservations regarding parking.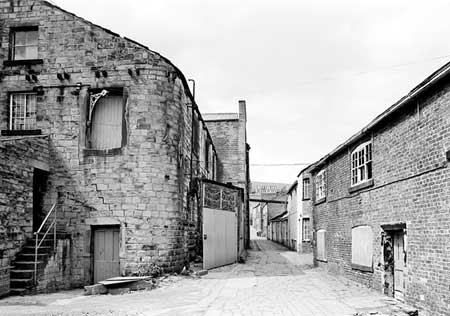 Lower Wortley Road resident Clare O'Keefe has objected to the latest plans, citing the impact on wildlife and the natural environment and the loss of historic buildings. SHe said:
"The mill complex is important for the landscape, and an important landmark absolutely full of links to the past and to the particular development of the woollen industry in Wortley. And it is the last such old mill in West Leeds."
The plans can be viewed in full and commented upon here.
Historic England, the public body that looks after the country's historic environment, had criticised the 'unjustified' demolition of two listed buildings in the original plans.
Leeds Civic Trust also originally objected to the proposals, along with a handful of local residents and Councillors Ann and David Blackburn (Green, Farnley and Wortley).
Read more of the West Leeds Dispatch's coverage of this issue here.