Residents in Pudsey are being asked to report any pollution they see in a local beck to the Environment Agency.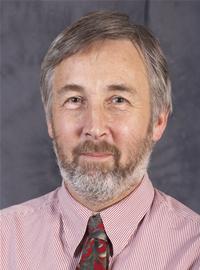 Pollutants have been spotted in Tyersal Beck and have been reported to the Environment Agency.
Councillor Richard Lewis (Pudsey) said:
"Tyersal Beck – which joins Pudsey Beck, before running into the balancing reservoir on the Ring Road – is usually very clear, but there have been at least three incidents of pollution in as many months.

"Even though these have been reported to the Environment Agency, it hasn't been possible to trace the source because they didn't know soon enough.

"I'm asking all local people to watch out and for any further incidents and report them as soon as they can. It's only through prompt notification that we can ensure the water quality of the Beck and the continued survival of it as a living environment.

"Of course this goes for all waterways across the ward and I hope everyone feels able to report pollution wherever they see it."

The helpline number for the Environment Agency is 0800 80 70 60 FREE.
!– Begin MailChimp Signup Form –>