Once again we have seen Leeds West affected by floods. So, it is welcome that the Treasury has finally confirmed that Leeds will get the remaining £21.75 million of government funding to needed to complete the 'Step Two' measures, which will increase the level of flood protection for Kirkstall.
But other areas of West Leeds have been affected too, including the area around Wortley Beck.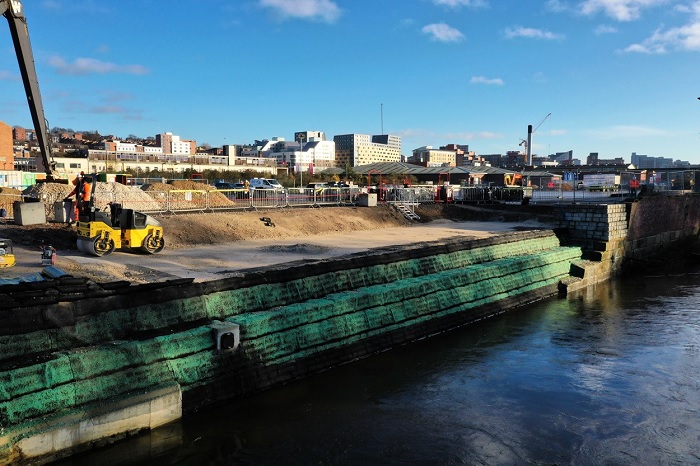 I know from speaking to residents in Farnley and Wortley that the issue of flooding and Farnley Reservoir frequently comes up as a concern. Please rest assured that my team continues to be in contact with Yorkshire Water to discuss the reservoir.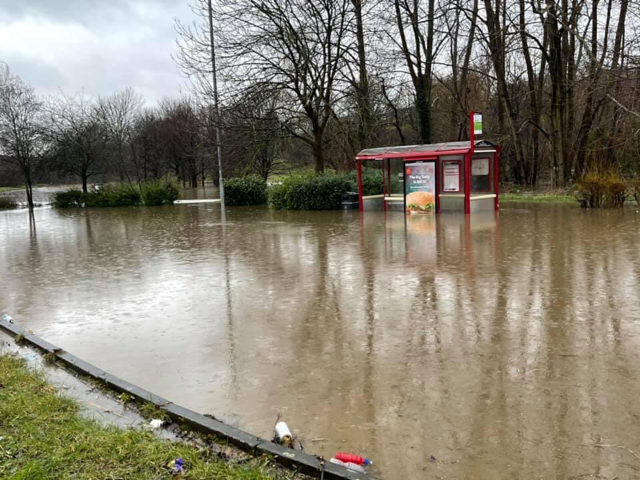 If you do require any help due to flooding near your home, please do let my office know.
Bramley Fall Fairy Doors
It's great to see that the community lockdown project, organised by Newlay and Whitecotes Residents Association (NAWRA), has now been completed.
After gaining permission from Leeds City Council's Parks and Countryside Department, this local community group distributed fairy doors to people from the local area for decoration.
The doors were then collected back in, quarantined, varnished and finally installed in the woods. This is particularly impressive as carrying out such a project during lockdown, whilst ensuring all government guidance was adhered to, must have involved lots of careful thought and organisation.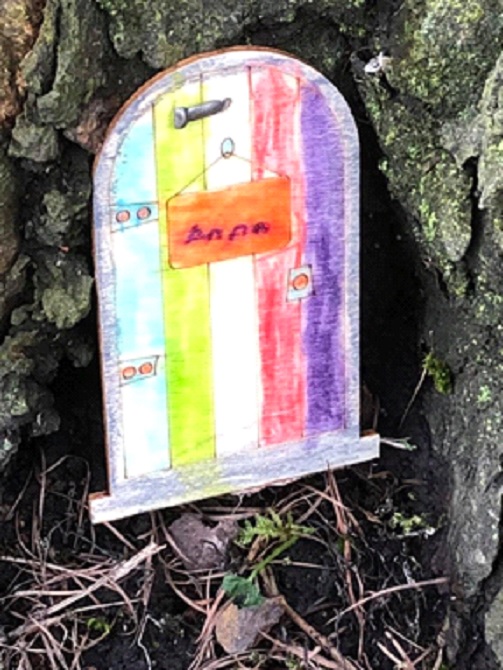 NAWRA have had lots of lovely feedback from participants – my two young children loved taking part and are both extremely excited to see their doors in situ.
If you have young children and want to take a look as part of your permitted daily exercise, the doors (all forty of them) – are in the area of Bramley Fall close to the children's play area. Happy fairy door hunting!
Arts roundtable
I recently met with arts organisations from across Leeds with Tracy Brabin MP, our West Yorkshire Mayoral Candidate, and other Leeds MPs.
We discussed the initial challenges the industry has experienced since the end of the transition period, such as the end of visa-free touring, as well as the ongoing challenges that are posed by COVID-19.
The arts are an important industry within our country, and we must do everything we can to protect them, I along with other MPs will continue to lobby the Government on this.
Empowering Women Event
It was a real privilege to take part recently in Leeds City College's Empowering Women Event. This gave me the opportunity to talk to students about women in politics and public life.
So many inspiring women took part in the series of events and it was fantastic to be involved in such an uplifting event.
I'm keeping my fingers crossed that some of those who took part will have been inspired to think about getting more involved in politics, and possibly see it as a viable career path. It would be great to see some of them on the front benches in the future!
Supporting Digital Learning in Leeds West
One of the issues many parents and carers have struggled with whilst trying to home school is access to technology. You may be able to help! Leeds City Council have asked Bramley Community Centre to be a drop off point for unwanted technology to support children who are home schooling and may not have access to the correct equipment.
They are asking for donations from members of the public and businesses for laptops and tablets. Laptops should be no more than five years old and able to run Windows 7 as a minimum.
They should ideally be wiped if you can, but will all be wiped before use. They will then be passed on to Digital Access West Yorkshire volunteers who are doing an amazing job getting them out via schools.
You can drop them off at Bramley Community Centre on Waterloo Lane, opposite Bramley Shopping Centre, from Monday to Friday between 9am and 4pm.
Local Elections
The Government have announced that the local elections in May will now be going ahead.
Whilst there will be lots of additional safety measures in place at our local polling stations (including wearing of face masks, social distancing whilst queuing and limiting the number of people inside the polling station), the safest way to vote will still be by post.
The advantage of registering for an early/postal vote is that if you are ill or cannot make it to the polling station, your vote will still count.
It also means it's safer for the officials working in the polling stations on the day.
That's why I'm encouraging everyone who is eligible to register for an early/postal vote. You can download the form to do this here: Postal Vote Application Form
Once completed, forms should be returned to:
Electoral Services
Leeds City Council
PO Box 898
Leeds
LS1 9UJ.