Pudsey-based family firm Hopkins Catering Equipment has gone into administration with the loss of more than 60 jobs.
The Kent Road-based company made a wide range of equipment, but were probably best known for supplying fryers to fish and chip shops.
It's understood the company fell victim to challenging trading conditions.
MD Victoria Hopkins, whose grandfather founded the company, told Catering Insight:
"Thanks to the harsh winter and hot summer, potato crops have been affected and costs have risen for fish and chip outlets, most of which are small, lifestyle businesses. Therefore they have been reluctant to place orders for equipment."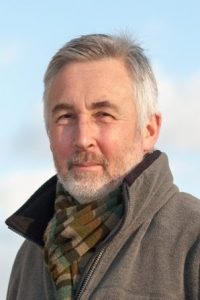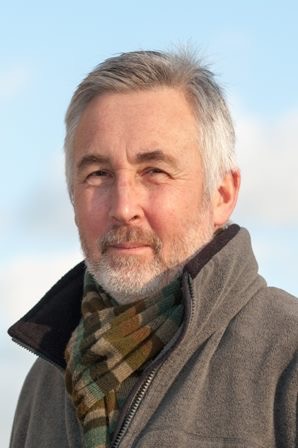 Cllr Richard Lewis (Lab, Pudsey) told The Dispatch that Job Centre Plus has sent in its Rapid Response Service to give advice on suitable vacancies, benefits and training opportunities. He added:
"I've liaised with the Council's Jobs and Skills service so they'll be co-operating with Jobs Centre Plus to ensure Hopkins staff have full information on both permanent and temporary (pre-Christmas) jobs."