A piece of artwork to celebrate Stanningley's industrial past will be unveiled at Belgrave Retail Park – eight months later than expected.
The artwork was commissioned by Lidl and local councillors for Bramley and Stanningley to coincide with the opening of the Belgrave Retail Park earlier this year.
But problems with the foundations of the 2.6-metre sculpture led to lengthy delays in unveiling the community artwork.
Entitled 'Bridge', the sculpture is cast from four tonnes of iron and follows the arc of a bridge reaching out towards the street on the corner of Town Street and Grangefield Road.
The pouring of 'Bridge' from Pippa Hale on Vimeo.
The title of the work refers to the rich heritage of iron founding and bridge building in Stanningley that was prevalent at Stanningley Iron Works and later at Albion Works during the 19th and 20th centuries.
Artist Pippa Hale said she has worked closely with local resident and historian Anthony Silson to uncover the history of the Lidl site. She added:
"We were amazed to discover two substantial foundries making and repairing bridges here and on the other side of Town Street for over 120 years.
"Examples of their work can be found all over the UK and abroad, the nearest being Leeds Bridge. There are no references to this remarkable history of iron founding in Stanningley, so I hope this sculpture will reveal its amazing heritage for local people and for generations to come."
'Bridge' was made using the same techniques and materials as the foundries would have done on this site up to 150 years ago.
Its shape represents the pouring of molten iron from the ladle into the mould, thus creating an arc. The artwork is a bridge between the past and the present, a reminder of Stanningley's manufacturing past and a link to its new servicing future.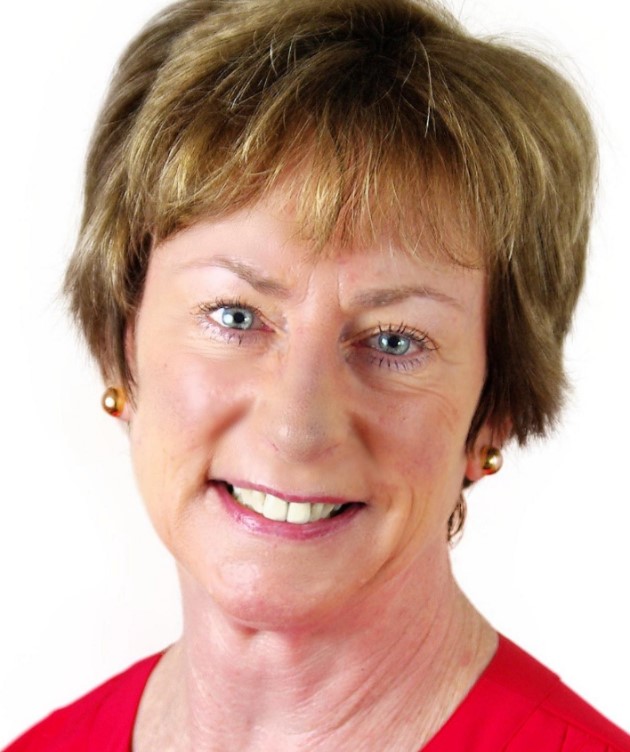 Cllr Caroline Gruen (Lab, Bramley and Stanningley) said:
"It's really exciting to have finally reached the point at which this amazing piece of art is completed and in place.

"It's not just the finished piece that is important, it's the fact that it was made in partnership with the local community, and that it reflects the local history of the site."
Cllrs Jools Heselwood and Kevin Ritchie also commissioned the scheme.
'Bridge' will be officially launched by on Monday 15 October 2018 on the corner of Town Street and Grangefield Road. Everyone is welcome to attend at 2pm.