Plans for a residential home in the Woodhall Lane area of Pudsey may get the green light – despite some local concerns.
Nestlings Care Ltd wants to transform an existing house into a residential home to temporarily accommodate young people who have a varying range of conditions – such as autism, Asperger's' Syndrome, post-traumatic stress disorder and trauma – who require rehabilitation following discharge from hospital so that they can return to family homes or live independently.
The applicants say the young people are 'intensively supported to enable them to gain valuable day-to-day living skills in the community' and has said that no more than three young people living as a household.
Leeds City Council is set to decide the application at Thursday's South and West Plans Panel meeting, where planning officers are recommending approval, subject to a limit of three residents who will be supported by two to three staff 24-hours-a-day.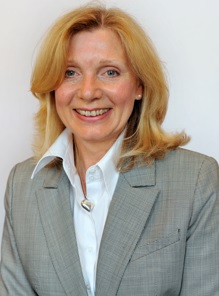 But the proposals have attracted 14 letters of objection, including one from Cllr Amanda Carter (Cons, Calverley & Farsley). Cllr Carter says there would be increased levels of noise and disturbance on immediate neighbours.
A council report into the proposals can be read in full here. Thursday's South and West Plans Panel meeting will be held on Thursday at Leeds Civic Hall from 1.30pm.
_____________
We encourage anyone living or working in West Leeds to use this website to tell their news. You can either use our Create an Article page, or e-mail us at news@westleedsdispatch.com.