By John Baron
The opening date of the new £13 million Pudsey Sixth Form College has been pushed back due to 'unforeseen challenges', college bosses have said.
The new Pudsey Sixth Form College will cater for up to 600 students and 26 different subjects at the site next to Crawshaw Academy, off Kent Road.
Leeds city councillors approved in principle a planning application to build the college in May, subject to a raft of planning conditions including agreeing a financial package relating to the upgrading of off-site sports pitches. A package of road safety works were also agreed, along with a financial contribution towards extra public transport.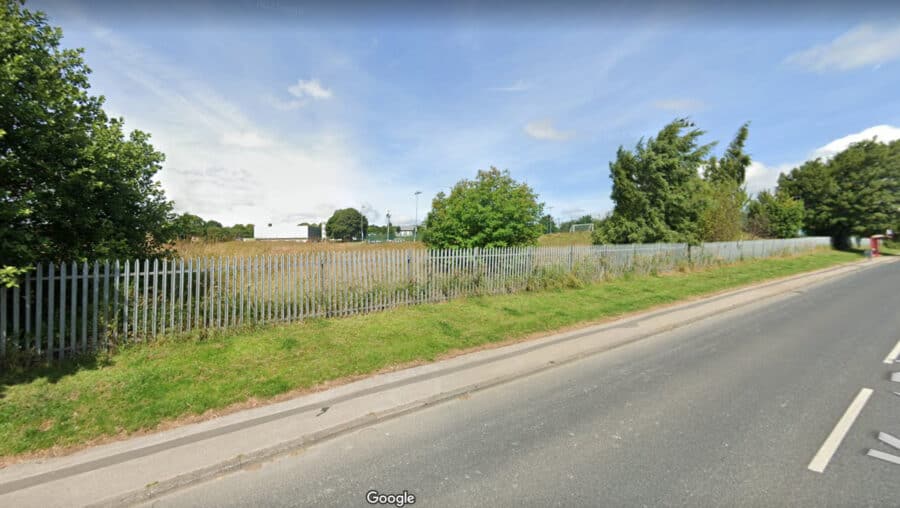 Since the proposals were unveiled in 2021 costs of building the college have increased from £9 million to £13 million.
In a statement issued to WLD this week Deputy CEO of Luminate Education Group and Executive Principal of Leeds City College, Bill Jones, pointed to 'unforeseen challenges' which will push back its opening date, which had originally been September 2024.
No new opening date was given and no specific reasons for the delay were provided, but he reiterated that Luminate remained 'fully and passionately committed' to delivering the facility.
Mr Jones said: "Our plans for a dedicated sixth form college for Pudsey are based on a clearly identified demand in the area, and have been meticulously drawn up in partnership with local schools over the last four years.
"We were really pleased to see the scheme approved in principle by Leeds City Council planners earlier this year, and then to hear that the Secretary of State for Levelling Up, Housing and Communities did not feel any need to further scrutinise the proposals.
"Those decisions have taken our vision of creating an exciting and aspirational new education provision for the young people of Pudsey and Leeds a major step closer to becoming a reality.
"We do, however, now have some unforeseen challenges to overcome which will unfortunately push back the opening date for the new college.
"As a partnership we remain fully and passionately committed to delivering this facility for the young people of Pudsey and beyond and hope to be able to share some positive news about the scheme's progress soon."
No building work has started on the site, which was a disused school rugby pitch.
The plans, which have already faced local concerns over parking and traffic, have been brought forward by Luminate Education Group and developed in partnership with Leeds Sixth Form College, along with schools including Crawshaw Academy, Co-op Academy Priesthorpe and Leeds West Academy.
The further education college would offer specialist teachers in up to 26 different subjects. Both A level and BTech courses would be available, with subjects ranging from art, business, media, philosophy and physical education to English, maths, computer science, law and French. It would be aimed at students aged 16 to 18 and above.
Meanwhile, Pudsey Grammar School recently unveiled its intention to build a £4 million extension to increase its sixth form provision at its site off Mount Pleasant Road. A planning application is yet to be submitted to Leeds City Council.
Sponsored content