Concerns with flooding and access to a proposed housing development were raised at a public meeting in New Farnley this evening.
It was standing room only as more than 80 people packed into New Farnley Community Centre to discuss the latest developments surrounding plans for 126 homes on a greenfield site in the village.
Developer Redrow already has outline permission to develop the site off Whitehall Road. Leeds City Council planners are set to decide the detailed plans, which include internal road layout and housing design.
The meeting, chaired by Cllr Ann Blackburn (Green, Farnley & Wortley), saw council planning and highways officers in attendance. The developers were not available.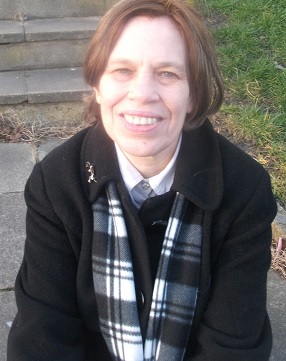 Cllr Blackburn said:
"Redrow may have had outline permission, but they still need to get these detailed plans through and there's a long way to go yet. People need to submit their objections to the council and have their say."
Council planning officer Ian Cyhanko said it was unlikely that the proposals, which attracted hundreds of objections at outline planning stage, could be stopped. But he added:
"This detailed application is all about the layout and design of the site. Our job as planning officers is to get the best development we can for the area, and the developers have already revised their plans down from 129 houses to 126.

"We have raised issues with the quality, density and spacing of the housing. New Farnley is a semi-rural settlement and this is more of an urban scheme. There are currently too many issues with the scheme and we expect a further revised plan to be submitted in the coming weeks."
Concerns were made by residents about problems with drainage and flooding in the area and that the new development would only make things worse. One man said:
"The people on the Castle Ings will tell you that some of them have got sump pumps under their floor boards. The problems are horrendous and this new development is going to add to the problems."
Other residents pointed to problems with large areas of surface water in the area.
Mr Cyhanko said the drainage proposed for the site was not sustainable and he was expecting the developers to come back with stronger proposals.
Cllr David Blackburn said he felt the site was unsuitable for development due to drainage issues.
He also said the current plans did not protect existing hedgerows and trees.
Concerns were also expressed over plans to use a private road to access the site.
The detailed proposals currently have more than 30 objections. They can be read in full on commented upon here.