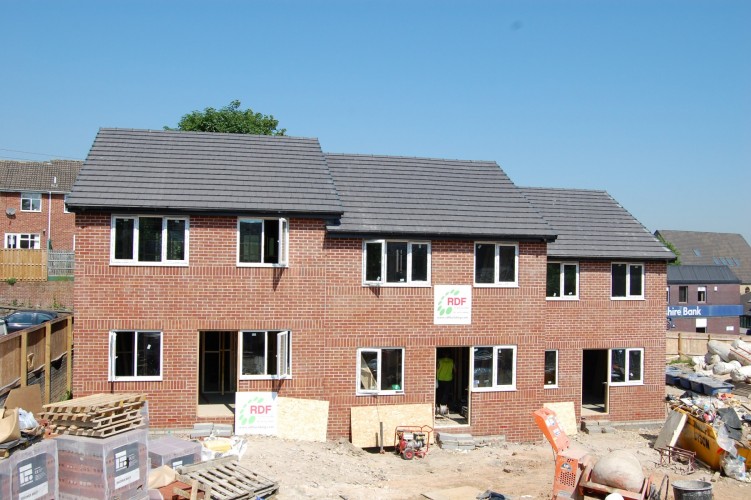 Decision-makers in Leeds have agreed to plough more than £50m into new council homes across the city – including 63 in West Leeds, writes Richard Beecham.
Plans to build 358 new houses across Leeds were put to decision-makers today following a relaxing of government rules on borrowing to fund housebuilding.
The council wants to build 50 council properties in Oldfield Lane, Wortley, and a further 13 in Heights Lane, Armley.
The authority hopes to have the homes finished by 2021, and claims it is already looking at future sites to build further social housing.
Members of the authority's executive board today voted through the paper, and welcomed the Government's decision to allow authorities to borrow more money to build new council houses.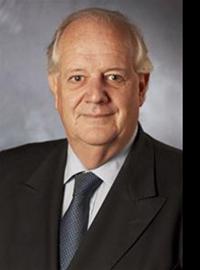 Coun Andrew Carter (Cons, Calverley and Farsley) said:
"It is something that we lobbied for and when the chancellor visited Leeds last year we were able to discuss that the cap should be lifted.

"He was as good as his word and we got what we wanted, so I welcome it."
Deputy council leader Debra Coupar (Lab) said:
"What you see as a traditional council estate isn't a council estate anymore. Because of right to buy, there are private houses in those estates."
It follows recent news that the Government has lifted limits on the amounts councils could borrow from its housing revenue account (HRA) to help fund the building of homes in areas of high need.
The total cost of the scheme is expected to be £54.8m. Of this, £38m would be borrowed from the HRA, £6.3m would come in the form of a grant from Homes England, while £10.4m would come from money the council made through right to buy sales of council houses.
Planning applications for the developments will be submitted early next year.
The Dispatch reported the proposals last week, and the plans received a mixed response both in the site and on social media.
Wortley resident Gayle Hunter questioned where the homes would be built. She added:
"The area is over-crowded. The roads are gridlocked in a morning. The doctors' surgeries are over subscribed. The schools are over subscribed.

"They should redevelop the old football pitches for the children to have like they used to do for school tournaments. Permission granted by people that have no idea about the locality."
And Carl Smith added:
"It's the access that bothers me. How will we cope with all the extra cars on the road. We're at gridlock at peak times as it is."