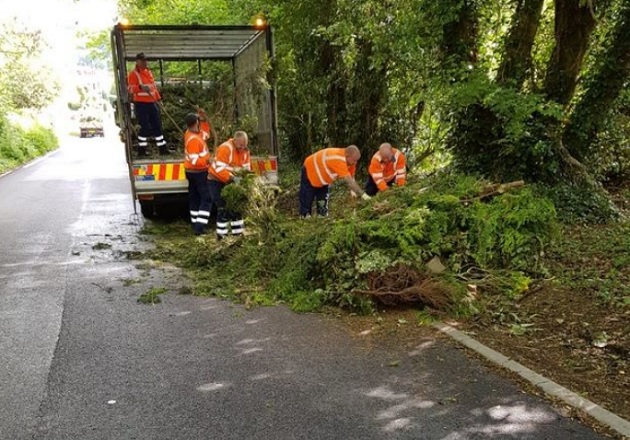 "This council resolves to reverse charging on bulky and inert waste with immediate effect."
These fourteen words could see an end to waste charges in Leeds at next Wednesday's full council meeting, writes Keely Bannister.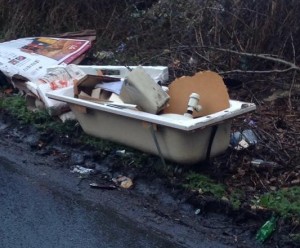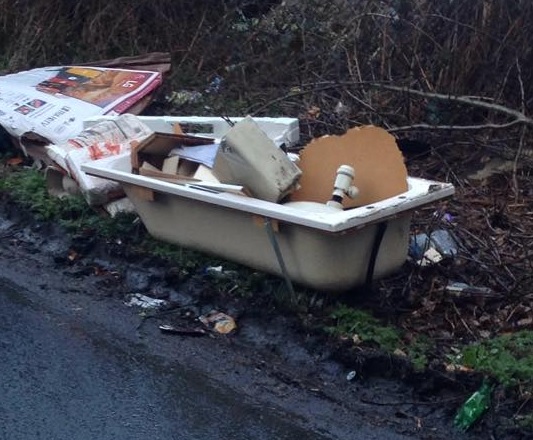 The white paper motion containing them will be presented to the full council committee meeting, where all of the City's 99 councillors gather to pass decisions, by Cllr Barry Anderson on behalf of the Conservative group.
The amendment, which needs a simple majority to pass, could yet be amended by one of the other political groups on the council.
Due to previous statements and voting records, it is anticipated that all councillors from the opposition groups on the council (Conservative, Garforth & Swillington Independents, Green, Liberal Democrats, Morley Borough Independents) will agree with the sentiments in the motion, meaning that the decision of whether the charges will be reversed will come down to the ruling Labour Group.
The £20 charge for up to four bulky waste items to be collected from your home by the council was introduced in May 2017 and a charge for disposal of waste considered not to be regular household waste or inert waste was introduced in February 2018.
The charges for bulky waste collections and inert waste disposal were brought in by the then Kirkstall councillor, deputy leader and the exec member with responsibility for Environment & Sustainability, Lucinda Yeadon.
In the face of continuing austerity which, according to Leeds City Council has seen an annual core government funding reduction of £266m since 2010, the rationale behind the introductions was financial with the bulky waste charges set to net the council £150,000 a year and the inert waste tip charges set to generate £240,000 annually.
As reported in The Dispatch in January 2018, Ms Yeadon suggested that the council would not benefit from the charges, with them actually helping to "provide a reduction in our high waste disposal costs, and will enable other essential services to be protected".
There were concerns that the charges would see an increase in flytipping – which is a major blight to West Leeds communities – but in the same report sighted above, a council officer explained that "the available evidence and our benchmarking with other authorities has not identified that such schemes result in increases in fly-tipping".
There has been debate over whether the charges have seen an increase in flytipping with reports suggesting the data reveals an increase.
However, the Leeds Datamill website where the raw data is reported is caveated with a note that because of the way the data has been recorded, it can't be seen as a true reflection of flytipping. The note adds that the council are looking to change the way they are recording the data.
You can read all reports being presented to full council on Wednesday 10th July, including the motion and any amendments, here.
______________
Local news is in crisis. Can you help?
These are challenging times for local news providers – and producing your daily dose of West Leeds Dispatch comes at a cost!
We're a small, community-led news organisation which needs your support to keep delivering quality journalism. We want to continue to maintain our openness and protect our precious independence – and above all to connect people with what's happening in their part of West Leeds. Every reader contribution, big or small, helps us to do that.
For as little as £4 a month (£1 a week) you can support us – and it only takes a minute.
Or set up a standing order with your bank: Contact us on Paywestleedsdispatch@gmail.com if you'd like to do this.
Your support will make a difference. Thank you.