Words: Lou Cunningham
A bench has been unveiled to remember the contribution of an unsung Armley community hero who passed away last year.
Alan Jackson was a well-known and loved character in Armley whose life could not be celebrated fully by his family and those in the community due to the pandemic.
Alan was Armley famous for his volunteer daily clean ups on Armley Moor which he undertook.
It was a great pleasure to be able to join some of Alan's family and friends who held a small memorial session for the unveiling of a bench in Sir Karl Cohen Square in his honour.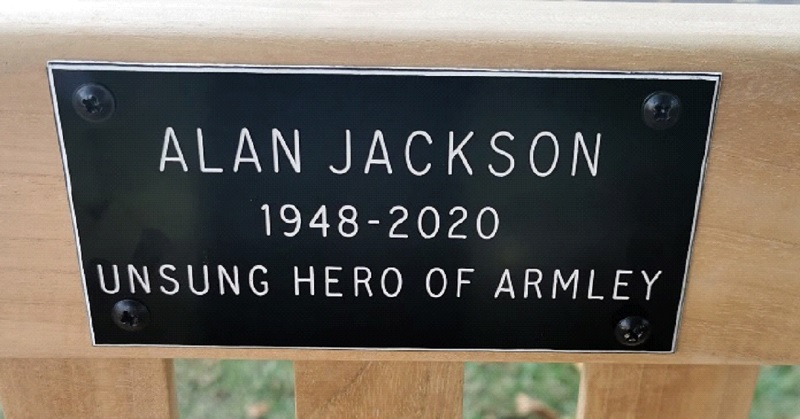 The event was attended by Alan's sister and brother in law, who along with local resident Tia were really keen to have a permanent feature which would mark Alan's commitment to his community.
The bench has been located near to where Alan used to like to sit and rest after his litter picking or local shopping.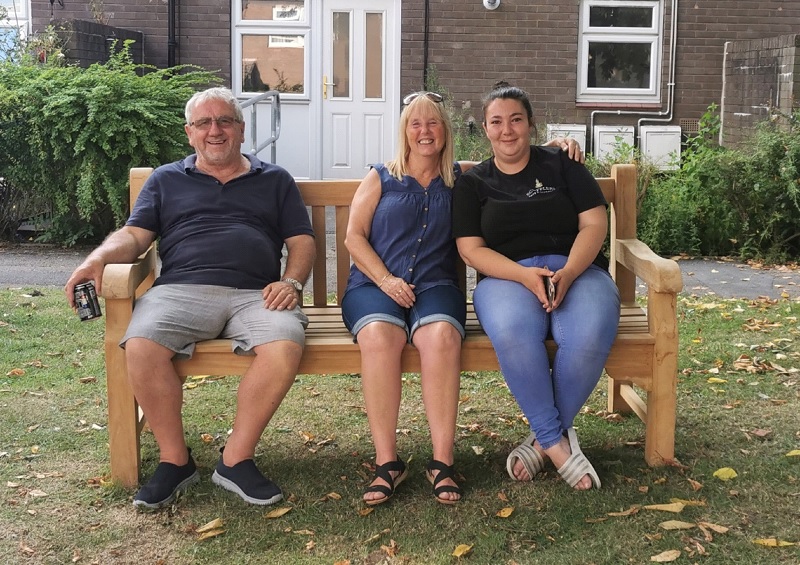 And of course no event commemorating the life of Alan would be complete without a litter pick!
Rest in Peace Alan and thank you for your services to Armley.
The bench was funded thanks to the Inner West Housing Housing Advisory Panel. Thanks to Leeds City Council Parks team for installation.