A five-year strategy on the future sustainability of the Kirkstall Valley is set to be unveiled at an online meeting next month.
Professor Paul Chatterton of Leeds University will introduce Kirkstall Valley Development Trust's sustainability strategy – outlining the organisation's long-term vision for the valley.
The strategy explores how KVDT can develop its existing projects, while at the same time pushing forward towards zero-carbon living.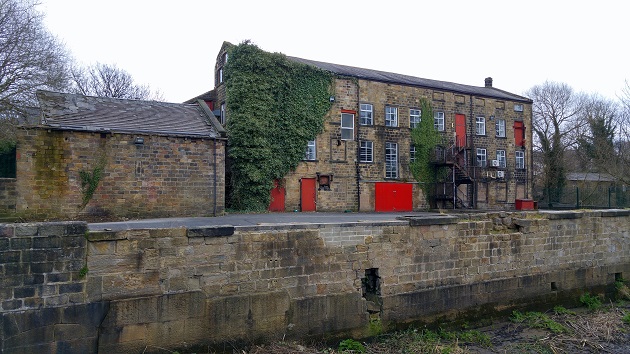 Aims include creating a 200-acre environmental education park in inner West Leeds, developing a community led urban farm, as well as a community hub at Abbey Mills and a sustainability centre and community led social housing at Abbey Mills.
The strategy – which can be read in full here – says:
"By 2030, we will have established a portfolio of community resources and assets to promote community-led sustainability in the Valley. In everything we do we want to tackle pollution, climate breakdown and social inequalities as well as increase safety, health and well-being for local people.

"A major focus of our work centres on activities and facilities for the elderly, young and vulnerable groups.

"For us, this means developing community assets and resources including affordable housing, community facilities and events, greenspaces, affordable green transport options, locally sourced healthy food, and community-based renewable energy."
KVDT say the strategy is about coming together to imagine, collaborate and jointly build a better place to live and work.
The online launch of the strategy is on November 3 and will feature an introduction by Leeds West MP Rachel Reeves. Book your free ticket here.
Farm worker needed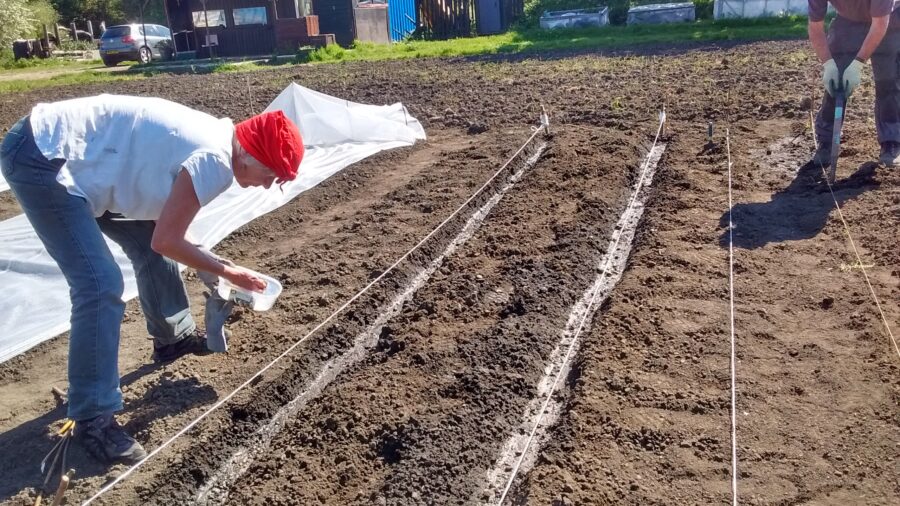 One of KVDT's projects is the community led Kirkstall Valley Urban Farm. The farm is looking to employ a farm grower for 30 hours a week (seasonally varied). Wage is £15,600 plus employers' pension contribution. Starts Feb '21 from February 2021.
Full details and job description from Roger Plumtree roger.plumtree@kvdt.org.uk or 07811205565. Closing date for applications is 27 November 2020.
Please support independent community led journalism in West Leeds…