Words and photos: Mark Stevenson
John Dawson (born 1831) was a postmaster printer compositor and press man/stationer, bookseller and newsagent in Bramley in 1861.
The printing side of John's business published the Bramley Almanac and Historical Year Book, which was first published in 1854.
By 1901 John had retired and was living at Oakville/286 Broad Lane (roughly where 406 Broad Lane is today). John had a son called John who was a sub-postmaster in 1901 living at 6 Prospect Terrace, Bramley.
In 1906 William Witts took over the publishing side of John's business. William had been a printer since at least 1881 when the census has him down as a printer master employing three boys.
William's printers was on Lower Town Street in Bramley, right next door to what is now the oldest (supposedly) house in Bramley.
William in 1891 founded the Bramley Advertiser (forerunner of the West Leeds Dispatch?). In 1901 William was living at 5 St Peter's Mount, Bramley, he was still there in 1911.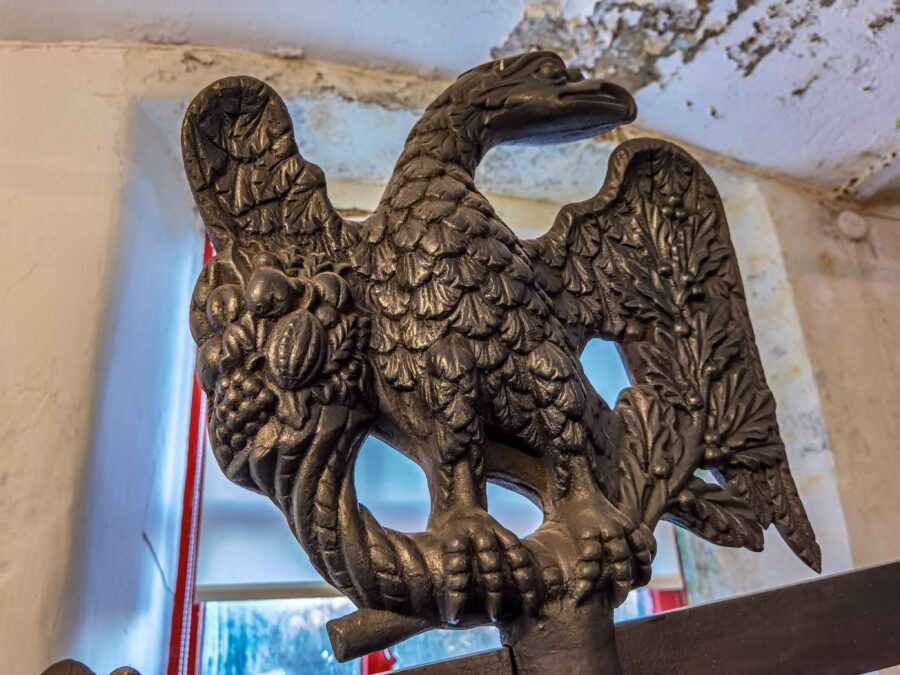 The editor of the West Leeds Dispatch John Baron has it easy these days when it comes to publishing. William would have had to do it the old fashioned way, although the printing machine he used was state-of-the-art for its time it would have still been heavy going.
If you would like to see for yourself the printing machine that was used to print the Bramley Advertiser when it was first published you only have to go down to Armley Mills, where it is on display.
For more on West Leeds history, check out Mark's History columns here.