Newlay Stone Bridge number 221 is the oldest bridge in Newlay, something I think people forget when they talk about the younger one that also crosses the river nearby. Newlay Stone Bridge is actually around 30 years older, writes Mark Stevenson.
In 1777 the canal was open from Leeds to Gargrave, so the bridge could be as old as that.
There are around 226 bridges all over the canal. Most are stone or swing bridges and are numbered starting from Liverpool. When additional bridges were erected a letter was added to the number.
Pollard Lane now runs over the top of the bridge.
Originally the road was called Bywater Lane. You can still see the grooves where the rope that connected the horses to the barges would rub against the walls.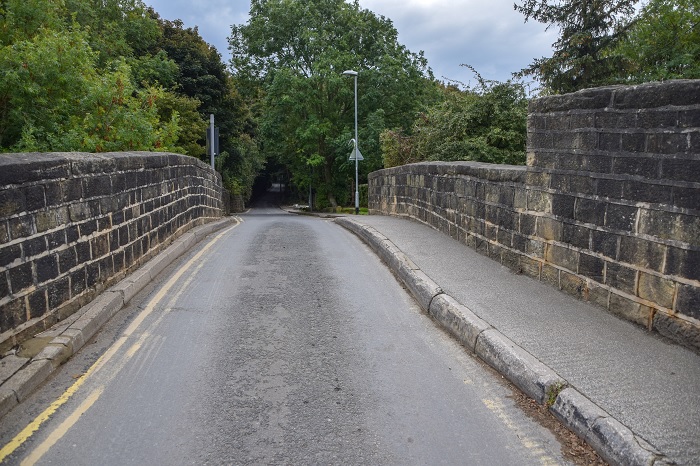 The view from atop the bridge is always worth a look.
Please support independent community journalism in West Leeds…