Words: Mark Stevenson
Just over the border in Weetwood is the beginning of Hell Wood on Cock Shot Hill. Hell Hole Wood is now split into two by Queenswood Drive. It now connects to Morris Wood, something it never used to do.
If you go to the junction of Ghyll Road and Queenswood Drive the woods you can see on the other side of Queenswood Drive is the top part of Hell Wood. If you turn around and look behind you the rest of Hell Wood is visible.
Inside Hell Wood was once Hell Hole Gill (notice the different spelling to Ghyll Road). Hell Hole Gill once flowed from the top of Hell Woods down under Spen Lane, across the playing fields (not sure if it was above or below ground here) at the Kirkstall Abbey Car Park.
Where the playground is, it ran into the Abbey Mill Pond. It then flowed out of the Abbey Mill Pond under Abbey Road.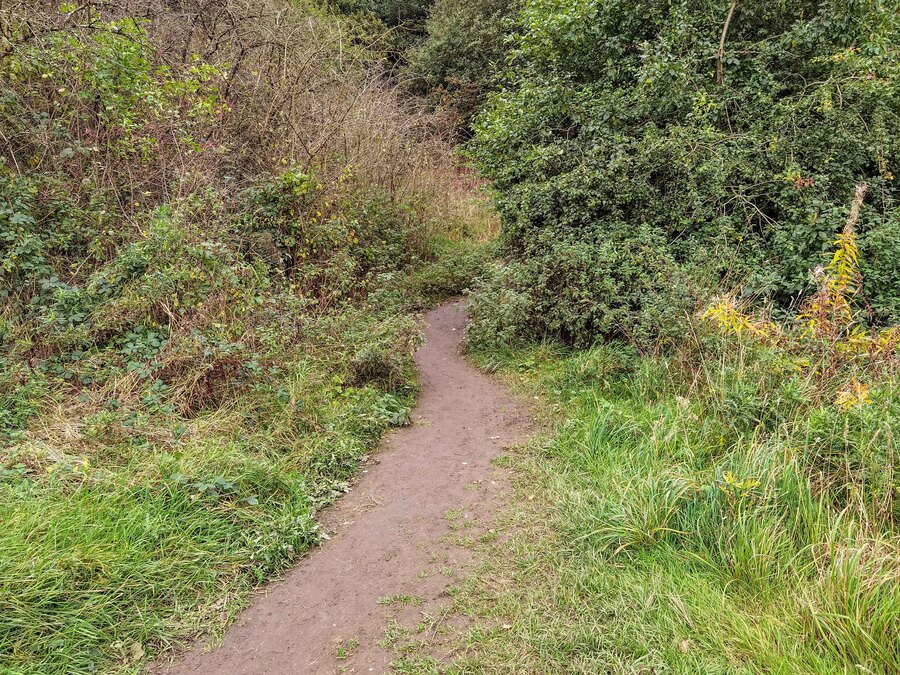 You would be hard pressed to find any trace of Hell Hole Gill along the route I have mentioned today; but the odd dried-up trace remains.
It's not until you are in the grounds of Kirkstall Abbey you can see the last visible remnant of the Gill. If you find the bridge that takes you into where the old Bowling Green is you can see the Gill on either side of the bridge and from there you can follow it down to the River Aire.
It is thought that Hell Hole Gill was used by the Monks to power the Corn Mill to grind their corn. Also through an ingenious piping system connecting it to the Abbey (about 150 metres away) it is thought it was used to wash away the Monk's poo straight into the River Aire.
Where the Bowling Green and Tennis Courts are now at Kirkstall Abbey the area was once called Malthouse Ing.
The area just the other side of the Gill was called Upper Kiln Ing and Nether Kiln Ing on the 1711 map of the area (you can find a copy of the map in St Stephen's Church in Kirkstall).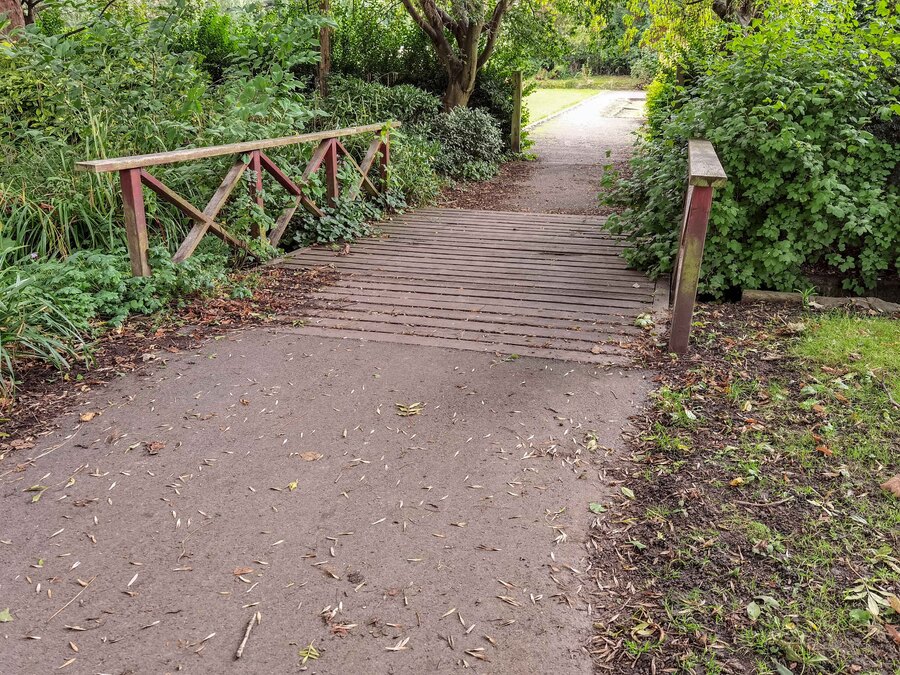 Read more of Mark Stevenson's weekly look at West Leeds history here.