I have never really been a big fan of cars and, other than a passing interest, I generally just walk past this monument to the Newlands Works in Farsley, writes Mark Stevenson.
On this occasion, I found myself half-reading the plaque and wondering to myself what the DB stood for on the Aston Martin cars.
It made me read the plaque properly and – lo and behold – the answer was right there in front of my eyes!
David Brown (DB) bought Aston Martin in 1947 and the initials are taken from his name.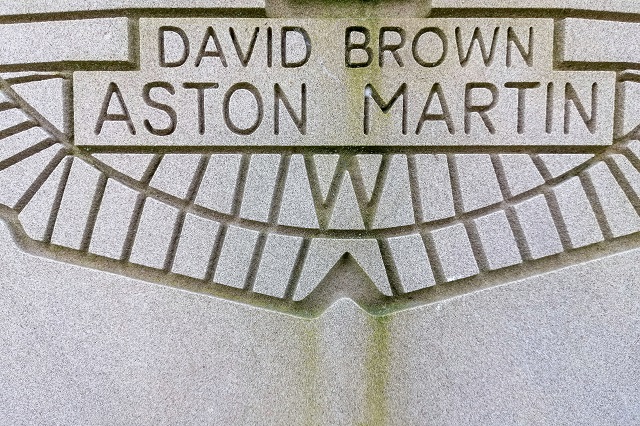 What got my interest the most though was that it reads 'wartime shadow factory', which sounds like the bad guy's lair in a Bond film (you can't mention Aston Martin and not mention Bond).
In 1935 a plan was set up for factories to meet the urgent need for more aircraft using technology transferred from the motor industry by the Government in the build-up to World War II.
Disappointingly the use of the word 'shadow' had nothing to do with Bond villains and was just a turn of phrase for the protected status of these factories.