Leeds will enter enhanced local restrictions from midnight tonight, with potential fines in place for anyone visiting another person's house, writes Richard Beecham.
Both the council's leader and chief executive gave a stark picture of life in the coming months, as Leeds is expected to remain within the measures "for as long as it takes" – which could mean until Spring 2021.
While this throws Christmas plans for families in the city into doubt, the authority said it simply didn't know whether the measures will remain in place for the festive season.
According to the new rules, announced by the Government, it will be illegal for one household to visit another in their own houses. Any breach of this rule will come with a fine.
The authority also said households should not be meeting outdoors either, although this is simply advice and not enforceable by law.
The measures come as Leeds is seeing its highest infection rate since national lockdown restrictions were eased during the summer.
The latest seven-day COVID-19 rate in Leeds is 98.5 per 100,000 people, with 8.4 per cent of those tested being positive and cases showing a consistent upward trend for a number of weeks.
Leeds City Council leader Judith Blake said:
"We are in a time of fast changes that affect us all – medical officers have agreed that we are seeing the beginning of a second wave.

"We have not had a formal announcement from Government yet, but we have the expectation that we will be asked to move into a different category – our understanding is that we will be moved into an area of intervention.

"We will see more household restrictions in line with those in Bradford, Kirklees and Calderdale."
The meeting heard how Leeds's seven-day rolling infection rate had risen to just under 100 per 100,000 – a threshold that triggered lockdown measures in other local authority areas around the country.
"There are cases across the city – no area is exempt from infections," she added.
"Our concern is that the compliance has not been enough in some cases – that is partly because the message has been confusing so far.
"We need to ensure people know what is expected of them and they want to comply for their personal safety."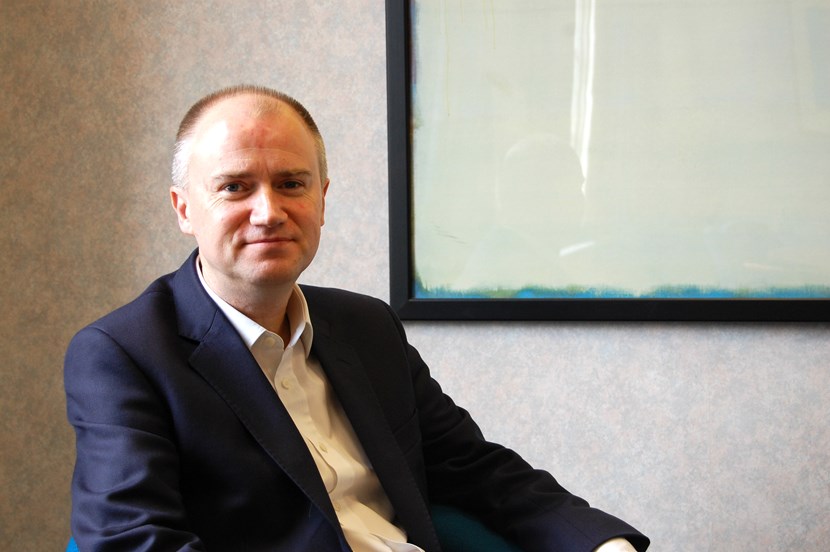 The council's chief executive Tom Riordan said that although exemptions for social distancing exist around areas like caring, children with parents living apart and existing social bubbles, the message is for households to avoid mixing in person wherever possible.
Leeds City Council's director of public health Victoria Eaton said:
"Restrictions will be in place for a longer period of time, potentially throughout the winter.

"There is no formal announcement on timescale, it is potentially until March or April time, but that is not confirmed. It will be as long as it is needed, but it's likely that will last for several months."
On the question of whether this would mean families and friends can mix in each other's houses this Christmas, Mr Riordan said:
"We don't know how long these restrictions will last. People in Leeds will do everything they can to make sure we can meet loved ones and have a Christmas we can remember fondly.

"If we all do the right thing, we have a better chance of that."
The measures at a glance
These measures will mean that from midnight today [Friday, September 25]:
People in Leeds cannot meet or host people you do not live with in private homes or gardens unless they are in your support bubble. A support bubble is where a household with one adult joins with another household.
You cannot visit someone else's home or garden even if they live outside of Leeds, unless they are in your support bubble.
People can still come inside your home or garden for specific purposes. These include where everyone in the gathering lives together or is in the same support bubble; to attend a birth at the mother's request; to visit a person who is dying; to fulfil a legal obligation; for work purposes, or for the provision of voluntary or charitable services; for the purposes of education or training; for the purposes of childcare; to provide emergency assistance; to enable one or more persons in the gathering to avoid injury or illness or to escape a risk of harm; to facilitate a house move; to provide care or assistance to a vulnerable person.
Existing arrangements for access to, and contact between, parents and children where the children do not live in the same household as their parents, or one of their parents will remain exempt.
Friends and family can also still provide informal childcare for children under 14.
In addition to these restrictions, people in Leeds are also being advised:
Not to socialise with people you do not live with, unless they are in your support bubble, in any public venue either in Leeds or elsewhere. Examples of public venues include pubs, restaurants, cafes, shops, places of worship, community centres, leisure and entertainment venues, or visitor attractions and parks.
Not to visit friends or family in care homes, other than in exceptional circumstances. Care homes should restrict visits to these circumstances.
To follow all relevant transport guidance when making a journey into, within or out of the areas affected, wear a face covering on public transport and try not to share a car with those outside your household or support bubble.
Please support independent community journalism…