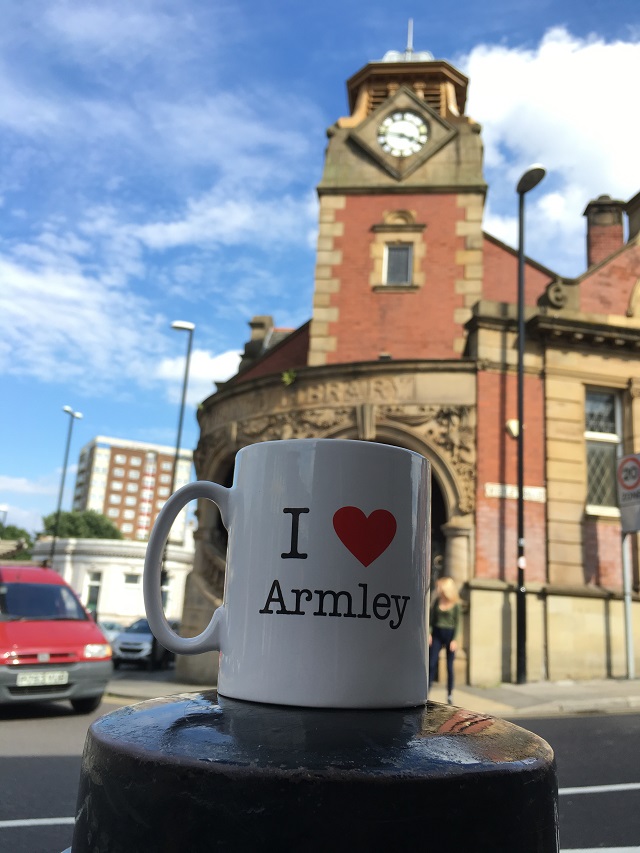 The Armley Festival Committee has been awarded a grant of £1,132 to support the lead up to next years festival.
The money, from Leeds Community Foundation, will be used to encourage more members of the local community to take part in the organisation of the festival.
The festival, which attracts up to 3,000 people, was revived in 2016 and follows the model of the Armley Fun Day which was run so successfully by David and Hazel Boutle and the Armley Common Right Trust.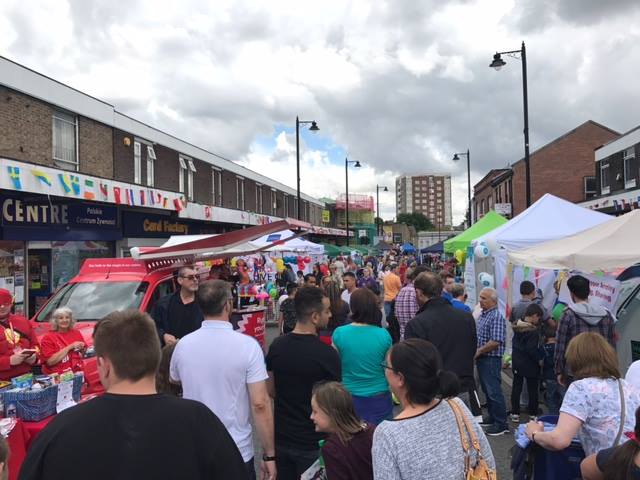 Street-based events will take place between February and the end of August and will include: Card making for Valentines Day, a Bloom Day to create displays for Town Street, International Food Day to bring communities together and share food and drink and a charity day to support local food banks.
Acting Chair and joint founder of the festival, Glenn Broadbent, said:
"The festival is now established in the Armley calendar and we now want to see more people play an active part in its design and organisation. The event is about more than one day, it is about building community cohesion and promoting Armley throughout the year."
To become involved with the Armley Festival, e-mail armleyfest@gmail.com.