A creative hub on Kirkstall Road has opened up a new cafe serving wholesome grub – and is asking customers to design an adventurous flatbread!
Open Source Arts' cafe serves healthy, tasty veggie and vegan treats from its new menu, which are available to eat in and take away.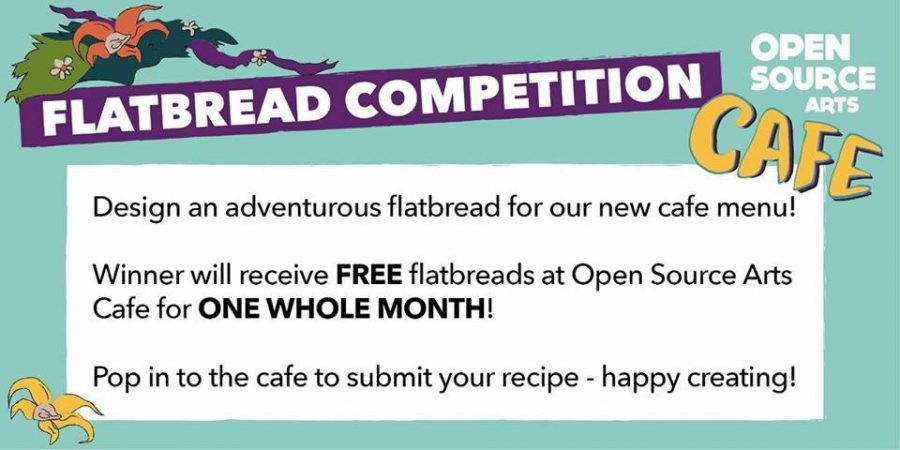 It also boasts coffee, a super high-speed internet  connection and ergonomically designed, handcrafted-in-house furniture.
An Open Source Arts spokesperson said:
"This cafe is a space for creativity and collaboration to take place. For co-working, meetings and a sense of community.

"Open Source Arts are buzzing to announce that our first menu design competition is open: We want people to come in and submit a fantastic flatbread recipe. If its put on the menu – a month of freebies is up for grabs!"