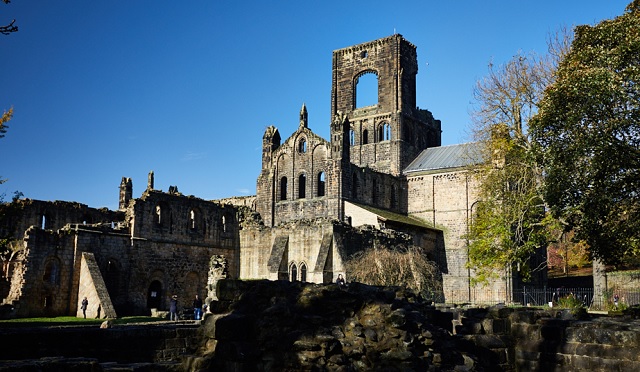 People who breach coronavirus guidelines by visiting Kirkstall could face being fined, police have warned.
A police spokesperson said those caught flouting lockdown rules will be handed a Fixed Penalty Notice of £200 for the first offence – but this will double further up to a maximum of £6,400.
However, this will go to £10,000 if you hold an illegal gathering of over 30 people.
The warnings follow a police operation in Calverley last weekend where police stopped more than 60 drivers on Carr Road to ensure people were only travelling for essential reasons during the national lockdown. Two £100 fines were issued for failing to comply with UK Government restrictions on essential travel – and police warned of similar operations in future.
A police spokesperson today warned against travelling to Kirkstall – and places like the historic Abbey – in a Facebook post:
"Reminder – West Yorkshire Police are taking a firmer stance on COVID breaches. If you are found to be breaching COVID regulations you WILL be fined.

"People have been frequently attending venues in the Kirkstall ward. The police can take action against you if you break the rules. This includes breaking up illegal gatherings and issuing fines (fixed penalty notices).

"You can be given a Fixed Penalty Notice of £200 for the first offence, doubling for further offences up to a maximum of £6,400.

"A number of COVID fines have already been issued in the Leeds West area."
If you are unsure of current regulations follow this link.