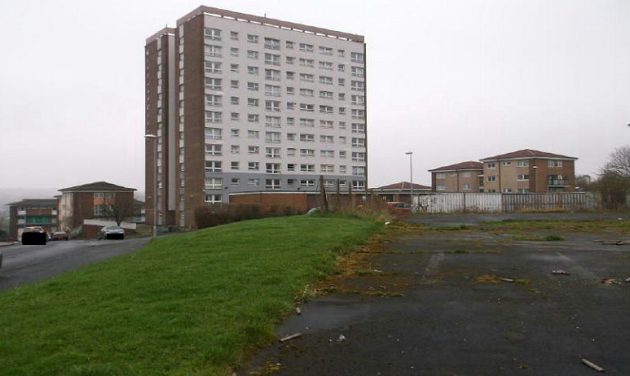 The site of the former Kirkstall Hill Community Centre could be transformed into nine houses, if new plans get the go ahead.
The centre, off Eden Mount, was demolished more than a decade ago and the land has sat empty since.
Plans submitted by Ian Precott from Mood Developments for the site include nine terrace houses in two blocks. There would be three visitor car parking spaces.
A report by designers Martin Walsh Architectural says:
"The site has been vacant and underused for a decade. The proposal to build a residential development will improve the site and street scene, improve the outlook of the existing adjacent houses and increase the number of quality homes by redeveloping a brownfield site."
Proposals can be viewed and commented upon here.