Thousands of people are due to descend on Kirkstall Abbey grounds on Saturday at Kirkstall Festival 2022 returns following the pandemic.
It's the first full festival since 2019 as the event, which regularly draws more than 20,000 people, was cancelled due to the pandemic in 2020 and returned with a much smaller ticketed event last year.
Kirkstall Festival 2022 will be held on Saturday 9 July. Events start at 11am when children and community groups taking part in the festival parade leave Hesketh Road for Kirkstall Abbey.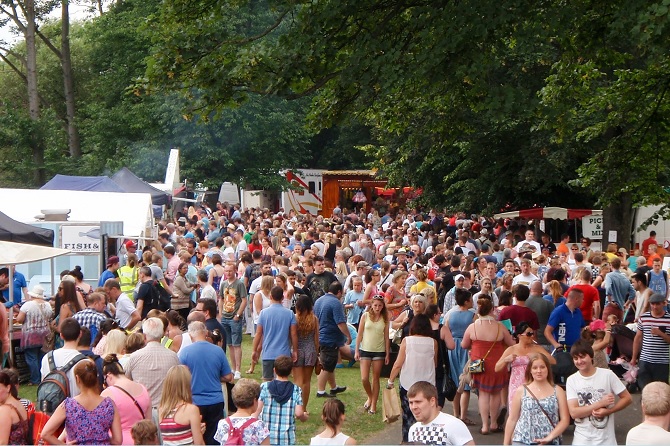 Thousands of people will then have the opportunity to enjoy food, drink, dancing and entertainment in the Abbey grounds throughout the afternoon.
Leeds-based Ormsheim Vikings will deliver combat displays as they recreate life in the 9th to 11th centuries. One of the oldest and largest Dark Ages re-enactment groups in the country, they are erecting a Viking village for the day. If sword fights are more your thing you can enjoy demonstrations from Leeds Fencing Club.
Leeds Canoe Club will give taster sessions on the river. Cloisters comedy and cabaret club will provide a roller coaster of laughs, while Gymnastics Elite will also perform. Pooches are also welcome and the princess dog show will be open to entrants on the day.
Old favourites will be back with Leeds Morris Men, Punch and Judy, pony rides and the fairground.
Throughout the afternoon visitors will enjoy music from a wide range of artists and bands including:
The Boss & Beeston Street Band
Music from the Attic
Bassa Bassa
Otley Ukulele Orchestra
Leeds Youth Jazz Rock Orchestra
LS18 Rocks
Caleb Murray
City of Leeds Youth Wind Orchestra
Andrew Metheven
City of Leeds Pipe Band
Mutton Chops
There will also be a raft of stalls from local community groups and organisations present.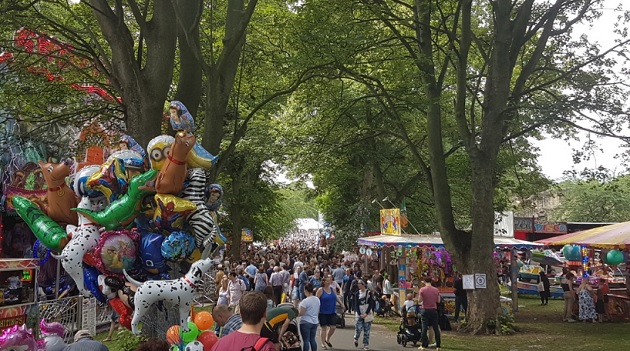 John Liversedge, Chair of Kirkstall Festival, said: 
"We haven't held a full festival at Kirkstall Abbey since summer 2019 so we are delighted to be back and bigger than ever. We are ready to greet thousands of residents to the festivities and it is a packed programme running all afternoon and we guarantee there is something for everyone.

"A huge thank you to all of our supporters and volunteers who make the event possible and don't forget to buy a programme on the day to support the festival."
Kirkstall Forge developer, a sponsor of the event, will also be present, with Shelley and the team from Butlers cafe deli on hand with a tea tent offering gala goers a glass of pims or a cuppa and freshly based cakes and lunches.
Sponsored content