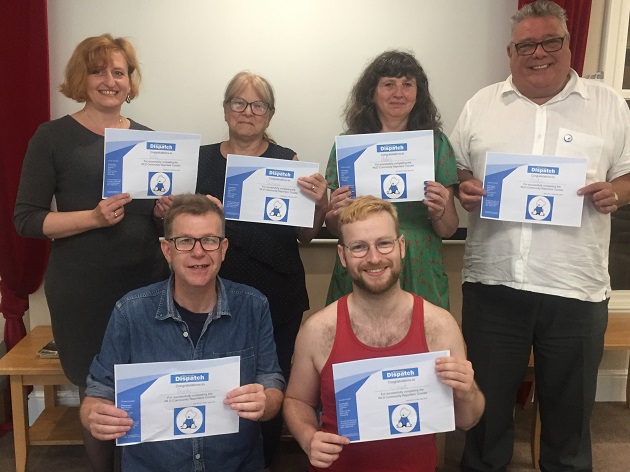 Would you like to tell the story of your community or a local group? Or perhaps you'd like to celebrate the achievements of others, or highlight an important cause or campaign in West Leeds?
If you'd like to get more involved in what's going on locally, the West Leeds Dispatch community reporters' training course is right up your street.
The friendly and informal course runs over six, weekly sessions.
It's a fun introduction to writing articles, taking photos, making videos and basic podcasting – as well as offering wider help and guidance on everything you need to know to be a community reporter. We can help with spelling and grammar!
The fourth of our free community reporters' training courses starts from Wednesday, September 11, for six weeks at Kirkstall Valley Development Trust's new base at Kirkstall Bridge Shopping Park.
The course runs 6.30pm-8.30pm each week and ends on Wednesday, October 16.
We're also running a morning course at New Wortley Community Centre on Tong Road, starting Wednesday September 4 at 10am for six weeks.
There are a limited number of places left – sign up here.
Check out all the work of our community reporters here.