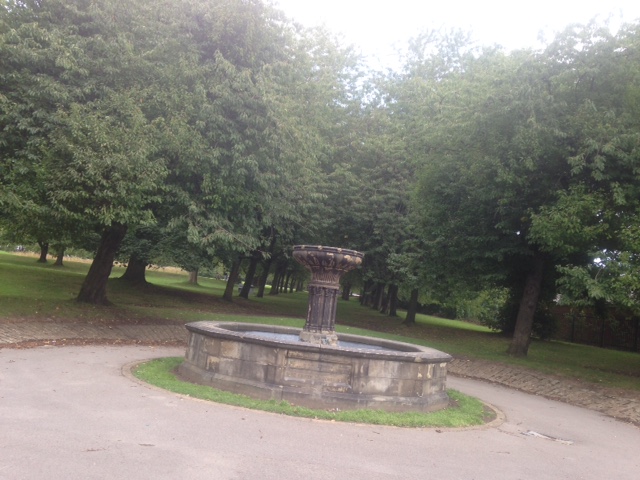 Armley and Gotts Park could become known as the best park in the UK, if it wins a prestigious national award.
The park is one of 364 nominated The Fields in Trust UK's Best Park 2019 award.
The Trust described the park as:
"A hidden gem with sports pitches, golf course, woods, allotments, bowling club and a mansion! A 'Friends of' group are doing huge work to improve accessibility and use in a low-income area to make a real asset for the community."
The nomination was welcomed by volunteers from the Friends of Armley and Gotts Park group. They posted on Facebook:
"We are delighted that our park has been nominated for the Fields in Trust UK's Best Park 2019 Award.

"A big thank you to those who nominated us and please give us your vote especially if your regularly out in the park."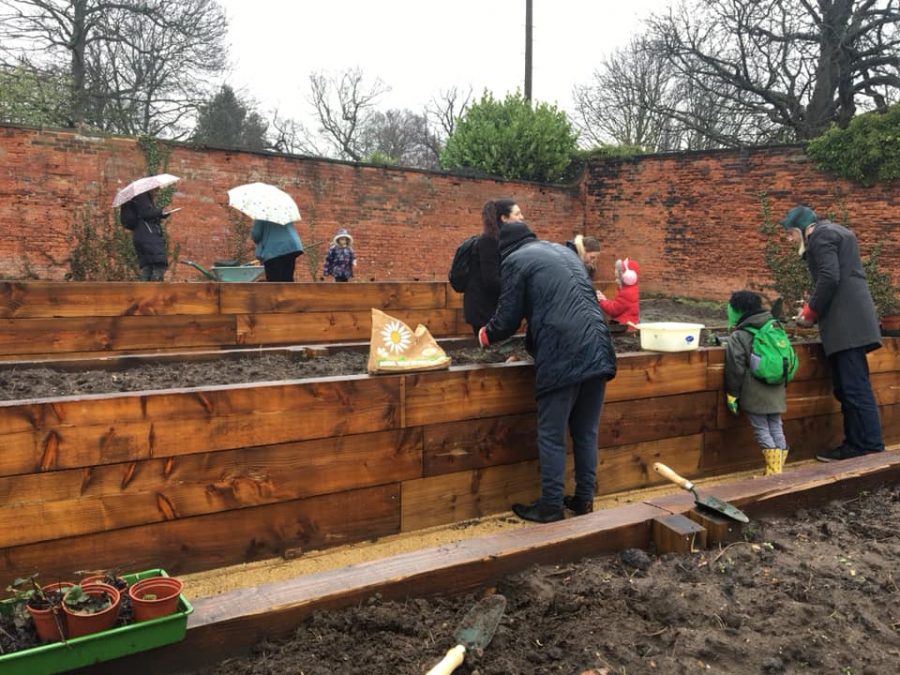 Fields in Trust Chief Executive Helen Griffiths said:
"Our parks and green spaces are a vital part of UK community infrastructure. We know that they provide benefits to the physical health, mental wellbeing and community connections for people that use them, so we are delighted to see a record number of nominations for the UK's Best Park award and it is encouraging to see so many people organising picnics with neighbours to celebrate how much they love their local park.

"Fields in Trust is committed to protecting these valuable and much-loved parks and green spaces for future generations to enjoy."
The charity is concerned that many parks and green spaces are at risk of being lost.
Voting is open until Monday, August 19. You can vote here.
Other nominees from Leeds include Meanwood Park, Moortown Park, Nunroyd Park in Yeadon, Roundhay Park, Springhead Park in Rothwell, Temple Newsam Park, The Hollies in Meanwood and Sandringham Park in Wetherby.
_____________
Local news is in crisis. Can you help?
These are challenging times for local news providers – and producing your daily dose of West Leeds Dispatch comes at a cost!
We're a small, community-led news organisation which needs your support to keep delivering quality journalism. We want to continue to maintain our openness and protect our precious independence – and above all to connect people with what's happening in their part of West Leeds. Every reader contribution, big or small, helps us to do that.
For as little as £4 a month (£1 a week) you can support us – and it only takes a minute.
Or set up a standing order with your bank: Contact us on Paywestleedsdispatch@gmail.com if you'd like to do this.
Your support will make a difference. Thank you.