A new shop is helping to bring the spirit of Camden Town to Armley, while helping people who have experienced homelessness and chaotic lifestyles to learn skills and return to employment.
The Hidden Owls shop opened three weeks ago and has proven a popular draw for people interested in pre-owned and new items from books to clothes, home furnishings and sofas
Its name is derived from the fact that it's 'hidden' on a parade of shops hidden away at the back of Town Street and The Royal Pub on Gelder Road, and 'owls' because of its connections to Leeds.
"We wanted to bring a Camden vibe to Armley. We are offering a quirky boutique with quality goods at reasonable prices. We didn't want to sell tat!" said a smiling Andy Howarth, who runs the shop.
"We've had a lot of people coming in during the first few weeks, including a woman who – completely unprompted – said we were like something you'd find in Camden, so we've hit the nail on the head there!"
Hidden Owls is a community based project run by The Howarth Foundation, and is created to support and improve the lives of people who have been subject to homelessness, destitution and or who have lived a chaotic lifestyle.
It's part of the The Stree2Feet Project to support people who are looking to re-enter mainstream society but are not yet ready to take the leap into employment.
Hidden Owls offers training in retail, finance management, CV writing and interview techniques to help people gain entry into employment but – more importantly – will provide an opportunity to gain confidence, re-establish relationships, make friends, be with others with a similar story and ultimately find their way into society and be supported into meaningful employment.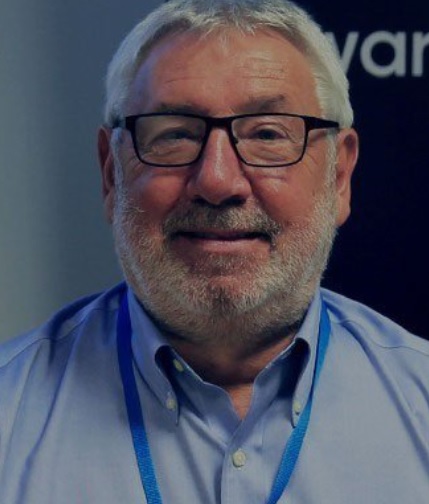 The Howarth Foundation was set up four years ago by former policeman Andy Howarth, who comes from Armley and had a 'chequered past' as a teen. He said:
"Armley's always been in my heart and I wanted to give something back to the Armley community. We support people who have gone through the initial stages of homelessness and who want to get their life back on track.

"They could be people who are sofa surfing or who have just moved back into accommodation and who need support to be able to re-intigrate again."
The staff at the Hidden Owls shop are recruited from those who have been homeless, recently re-housed, sofa surfing, fleeing domestic violence, subject to harassment, in unsafe or unsuitable accommodation and those without a roof to call their own.
Wherever possible, the team will also be enlisted from those who are in recovery from mind-altering substances, EU refugees, and those who have been subject to harassment, human trafficking, manipulation and or control by a third party.
Andy points to Chris Sylvester and Carl Hedley as positive examples of people who they are helping to turn their lives around.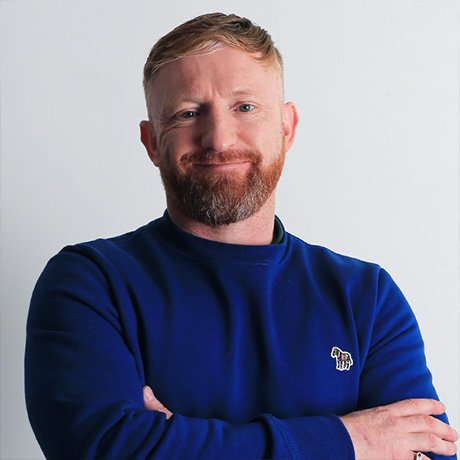 Chris is a former drug addict and petty criminal who has now been clean for four years and is now the Client Coordinator at The Howarth Foundation. He was on a programme at St George's Crypt when he heard about the Foundation's work
He said:
"I had already written myself off. I couldn't see a future and because of my past I wouldn't be able to get a decent job, maybe stuck on a production line in a factory somewhere. It was either that or I'd be limited to what I could do because of my past. I wasn't able to hold a job down due to my addiction."
In this video, he tells his full story:
Andy also said the project has received 'amazing' support from Leeds City Council, who are providing the shop and project base at a peppercorn rent.
He's also got plans to work with the Pivot organisation to support local schools and excluded pupils by providing horticultural sessions on a nearby patch of land.
The Howarth Foundation is looking for businesses who care and who want to work with them, the local authorities and organisations to give someone a real chance of a home and a job.
More details about the Howarth Foundation here.