Winter floods have been leaving a trail of litter along the banks of the River Aire – and a project to tidy maintain the river is appealing for help to tackle the problem
The Aire Rivers Trust is massing a team of volunteer groups for a weekend of litter picking for between May 11 and May 14 to clean up the Rivers Aire and Worth. The Our Clean River project is a chance for groups and communities to come together and work towards a healthy river network full of wildlife.
Winter rains bring debris, including tyres and traffic cones, into local becks and rivers. Add fly tipping and litter blown from nearby roads and this pollution is a major problem to the health of these waterways. It ruins their natural beauty, and increases the risk of floods as debris may block the flow of water through areas.
Last year Our Clean River saw more than 500 bags of litter, 103 tyres, and items ranging from cars to shopping trollies removed from the river and its surrounding green spaces.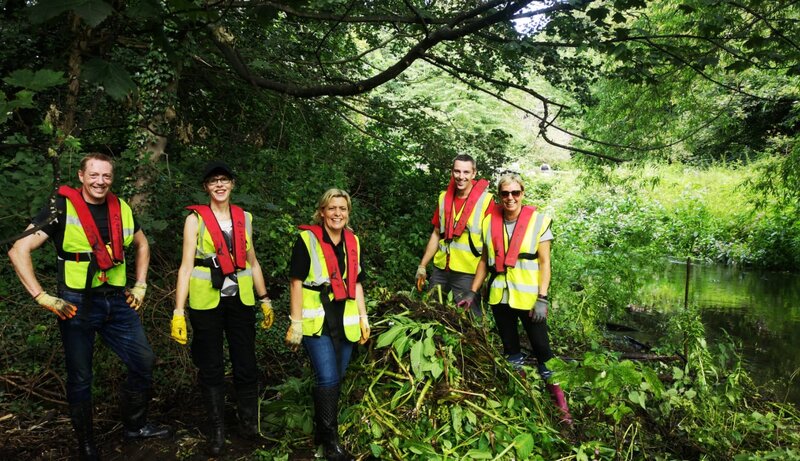 Simon Watts, operations manager for the Aire Rivers Trust, said: "Wildlife can end up entangled in litter or it breaks down and enters the food chain."
"We want to work together to remove litter and debris before they get washed downstream or harm wildlife."
Volunteer groups taking part include angling clubs, community groups, environmental campaigning groups, and more. These groups are spread across the whole River Aire from Skipton all the way to Leeds.
If you belong to a group who would like to join , contact volunteer@aireriverstrust.org.uk or call 01274 061902.
Sponsored content