New Bramley Baths CEO David Wilford is looking to lose three stone in weight – and raise money to support community led Bramley Baths at the same time. 
David, who joined the Baths in July, is combining his bid to lose three stone in three months with launching a crowdfunding appeal to help support the people-powered Baths during the unprecedented the COVID-19 pandemic.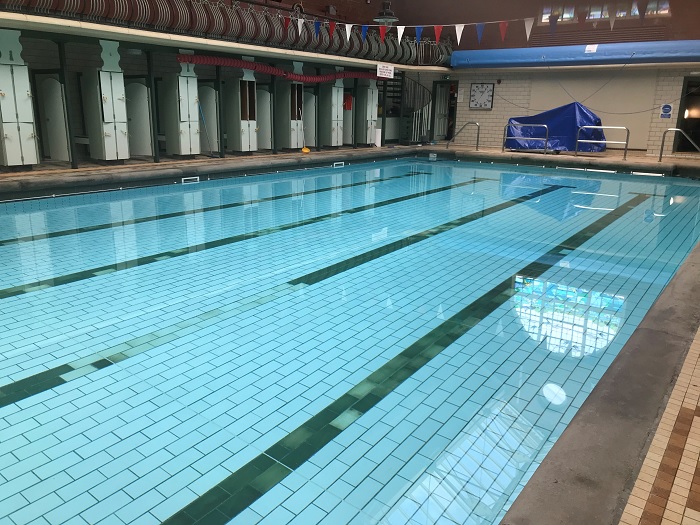 David, who is aiming to raise £2,000 for the Baths with his weight loss, said:
"I put on extra weight over lockdown and really want to get some of it shifted. Being around all these great people exercising has inspired me! Where better to help you lose weight than Bramley Baths, with its excellent fitness facilities such as the pool and the gym?
"I'm looking forward to doing putting in the lengths in the pool and some hard graft in the gym with the expert help of the staff here – and I would love your support, too, through sponsorship."
David said people backing his weight loss bid was not only additional motivation for him but also a great way to help support the Baths during these unprecedented times. He added:
"These are challenging times for all businesses – but every penny really does count to help keep us afloat. We're determined to rise to the challenge of maintaining our beautiful Grade II Listed building for future generations."
To donate – and for more information – please click here.