Hi, I'm Anne Akers, Chair of West Leeds Community Media, proud resident of West Leeds and keep supporter of community journalism in general and the West Leeds Dispatch in particular.
It's our birthday this week, when we reach the grand old age of six!
Six years of bringing you local news, much of it written by volunteer community reporters who have been through one of our free training programmes.
Since we launched there have been more than seven million page views, with more than 25 new stories each week – not bad for volunteers! We've also run community new cafes where we've met local people and discussed news and events. Our volunteer editor John has been VERY busy!
We love West Leeds and we know that you do too, so we want to mark our birthday by celebrating every town and village in West Leeds, but to do that, we need your help.
In the days before maps, there was an old tradition called Beating the Bounds, where people walked around the boundaries of the parish, swatting the ground with sticks to mark the boundaries. They still do it in some parts of the country, just for fun.
Fortunately we know where our towns and villages are in West Leeds, there are signs, boundary stones, mileposts, landmarks and banners everywhere!
So we thought it would be fun to ask our readers to head out and about in your part of West Leeds and take photos of your town or village boundary signs, preferably with you in the photo too. No sticks needed, unless they're selfie sticks!
We hope to collect photos from each of our West Leeds areas and even some of the areas within those towns and villages – Waterloo anyone? How about Troy? Just find a sign featuring the names so we can celebrate West Leeds. These are our West Leeds areas:
Armley
Bramley
Calverley
Farsley
Farnley
Kirkstall
Pudsey
Stanningley
Wortley
We'd like to put your photos together to feature on our West Leeds merchandise, including tee-shirts, mugs and calendars, as you'll be seeing a lot more of us this summer. Oh, and look out for a BIG announcement at the end of the week!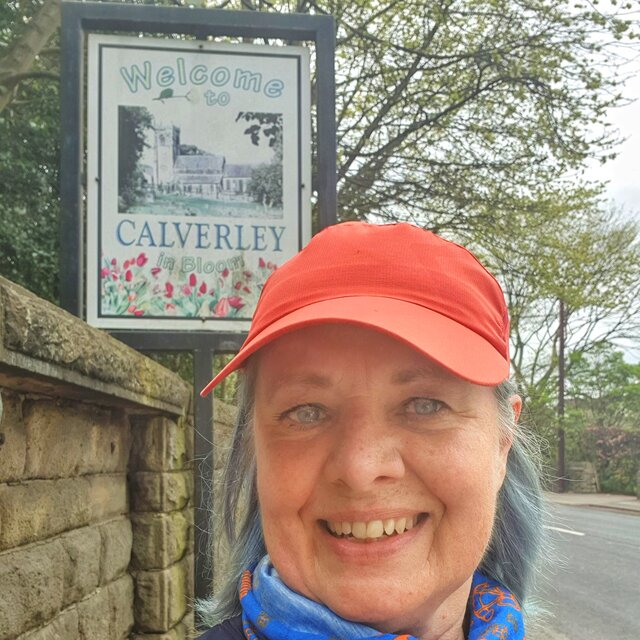 So get out and get snapping. You can send photos via our Facebook page, Twitter, post on Instagram with the #WLDBoundary hashtag, or email to news@westleedsdispatch.com. We're collecting your photos throughout May.
Please support independent, community led journalism in West Leeds