A raft of highways works connected to building 110 apartments on land formerly occupied by Burley Liberal Club have been signed off this week by council officers.
Building work on the £12.3m development off Willow Road, Burley, started in February 2021.
The highway works include improved access, featuring a physical central island with lighting, new dropped kerb crossings, and new traffic orders, signage and road markings to help drivers navigate the junction.
The highways improvements will also allow the developer to complete the works. A council report adds: "The existing access to the site off Willow Road is currently unsuitable to serve the proposed development."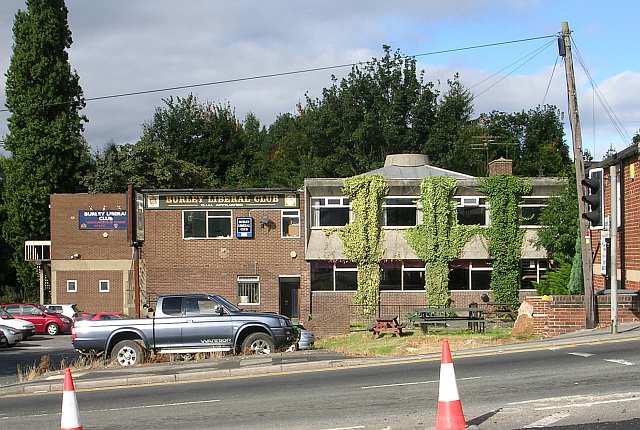 Willow Road is a busy corridor based on March 2018 count surveys, which found the two-way traffic flows were recorded at 1,194 and 1,462 movements during the morning and early evening peak hours respectively.
The development will consist of 104 private and six affordable one, two and three-bedroom apartments spread across two five-storey buildings where Burley Road meets Willow Road, just one mile from Leeds city centre.
The site covers two acres and was also home to a former bank building. This was then occupied by Broadley's decorating division but both this building and the liberal club were later demolished after sitting empty for years.