By John Baron
Bookworms rejoice! An independent bookstore owner is launching the inaugural Farsley Literature Festival to help put the village on the literary map.
Amanda Truman is the driving force behind Ink Slingers, the first Farsley Literature Festival, which runs between Tuesday, October 18 and Tuesday, 22 November 2022.
Amanda is the owner of Truman Books, which opened in Farsley Town Street last year. She says the line-up features something for everyone, ranging from Dr Kate Lister on a 'curious history of sex' through to former Doctor Who writer Ben Aaronovitch, women's stories, Farsley poet Matt Abbott, ghost stories, fairy tales, Brazilian author Paulo Scott and a showcase of independent publishers.
There are almost 30 different events, with venues including The Constitutional, The Old Woollen, Sunny Bank Mills, Truman Books and Farsley Library. There are also pre-recorded events featuring X-Files and The Crown star Gillian Anderson and cookery writer Nigella Lawson.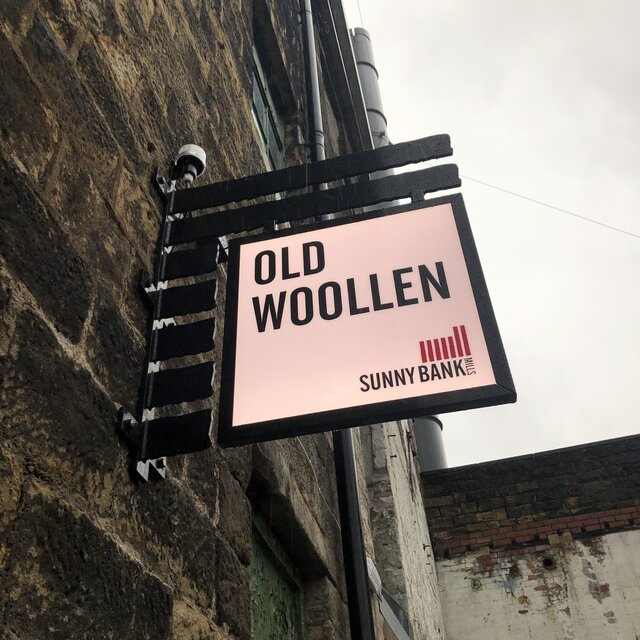 The free launch event is this Friday, 16 September at 8pm at The Constitutional.
It's called 'Booktalkbooktalkbook' and features Ben Moor from Queen's Gambit and The IT Crowd and Joanna Neary from Darkest Hour and Ideal who present a show described as 'funny and wise, imaginative and novel;' and features a preview of forthcoming events. Tickets are available here.
Both Truman Books and co-producer Trouble at Mill's The Old Woollen are independent ventures that opened in the wake of the Covid pandemic. The full list of Farsley Literature Festival events, workshops, signings and booking details can be found here.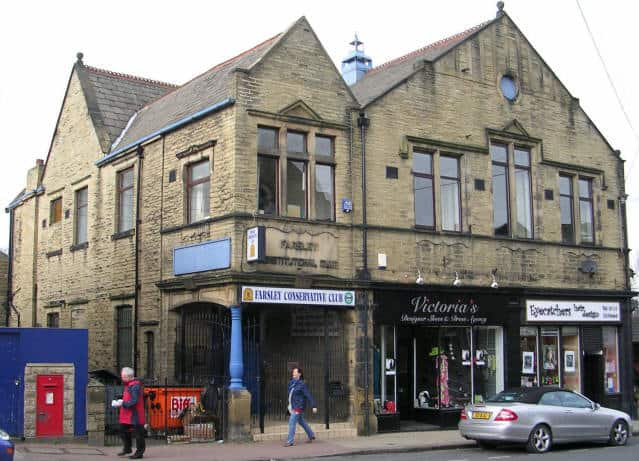 Amanda said: "It's been lovely to see people come together to create something like this in Farsley.
"We're trying to have a real mix of things, from women's stories to cosy crime and family workshops – it will be fun, eclectic and entertaining. It's our first effort so we want to hear what people think about it. If it works, then it will be bigger and better next year. I hope it will bring people to the village and get people out and about – and that it's another reason to put Farsley on the map."
The idea for a literary festival in Farsley came when a customer suggested it to Amanda.
"I then saw Dick Bonham from The Constitutional and he said 'yes, I'm well up for that' and then I saw William Gaunt from Sunnybank Mill and he said 'yes, we'd support that," Amanda told WLD. "Then one of the local councillors, Amanda Carter, was in buying a book and said she'd support it, so I thought 'yes, we'll give it a go'."
There's even talk of Amity Brew Co doing a 'talk and taste' session with a book about beer.
"It has been a lot of work, but we've been doing events at Truman Books anyway, so I've got to know the authors and publishers over the past year, which is fun and interesting," added Amanda, who swapped working in the travel industry to set up Truman Books during the pandemic.
The full list of events and booking details can be found here.
Sponsored content